Uganda is considering replacing low-denomination banknotes with coins, and a cost-benefit analysis will inform the decision.
The country aims to address the escalating printing costs of banknotes and explore which denominations can be replaced with more durable and cost-effective coins.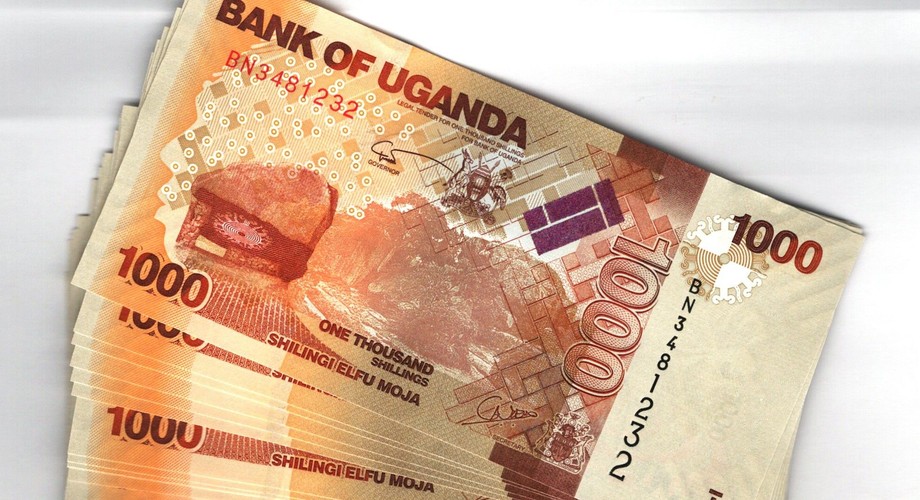 The Bank of Uganda will begin by gradually phasing out the 1,000-shilling paper note, which is heavily used in transactions but has a reduced lifespan due to frequent reprinting caused by heavy soiling.
While specific details about the timeline for phasing out the notes and the denominations targeted for replacement have not been disclosed, the 1,000-shilling coin issued in 2012 to commemorate Uganda's independence has remained in circulation.
In the past, the Bank of Uganda has fully replaced smaller currency denominations with coins, citing their durability and ease of handling.
The motivation behind this move is partially driven by the increasing cost of printing money, as indicated in the 2021/22 Annual Report of the Bank of Uganda. The expenses related to currency issuance, including printing and circulation, have risen significantly.
For instance, currency-related costs increased by Ush24.4 billion ($6.72 million) or 16.5 per cent during a specific period, with factors like the reopening of the economy and rising inflation contributing to the rise in demand for cash.
Replacing currency notes with coins is one of several measures outlined in the Memorandum of Economic and Financial Policies. The Ugandan government seeks to assure development partners, including the International Monetary Fund (IMF), of effective cost management and reforms to achieve sustainable fiscal consolidation.
However Ugandans, think that doing so is only going to continue devaluing the already detoriating currency.