Frank Gashumba came in defence of his daughter, Sheilah, after netizens attacked her over her outfit they said leaves little to the imagination.
Sheilah, who has always been eccentric about her lifestyle, was recently pictured in clothes that covered a small part of her body.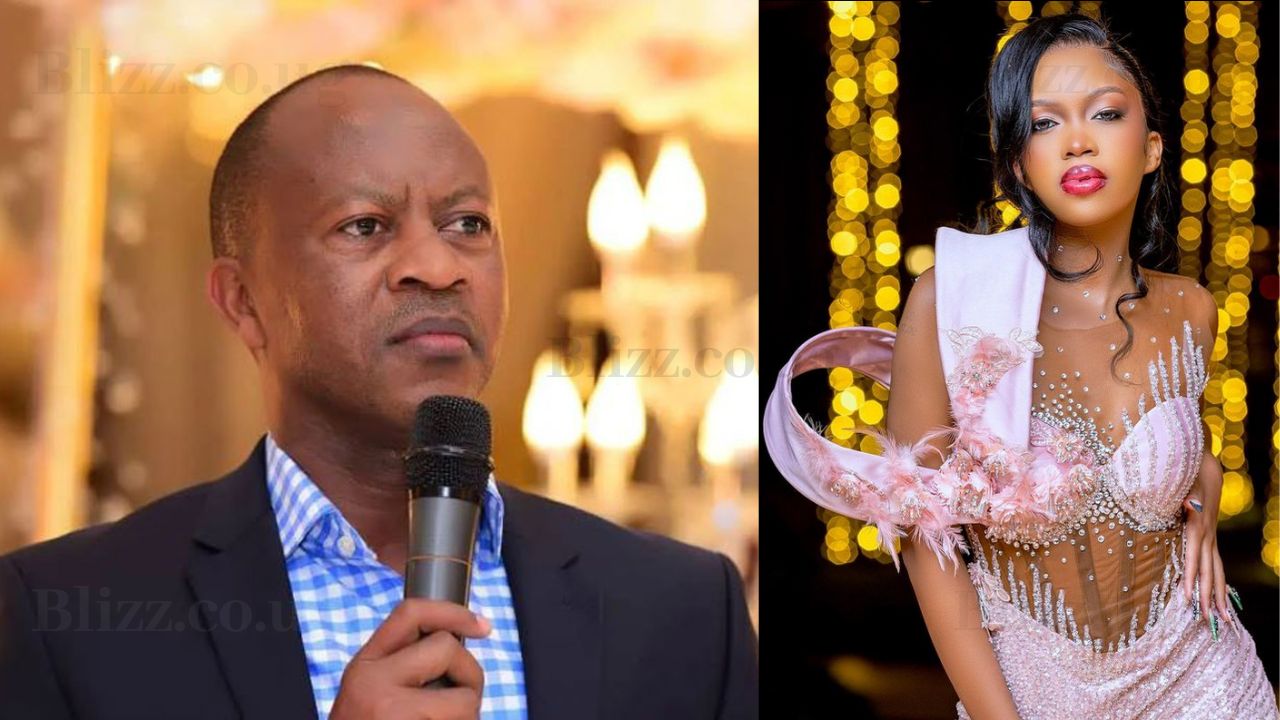 Those on the conservative side were triggered and tweeted her with nasty comments, while those on the liberal side were supportive.
The pictures in question were taken by the entrepreneur and fashion guru Abryanz. They had flown out of the country together for an event in South Africa.
Some netizens appeared to claim that Sheilah, who is dating the singer Rickman Manrick, was cheating on him with Abryanz.
Tweeting one of the said pictures, Sheilah said: "Small small outfit and the most perverted men addicted to pornography and saving all sorts of different women's photos on their phones including this one always have the most to say If the world your living in isn't a free world, I'm here to tell you that mine is."
In another tweet, she wrote: "Your fully dressed up wives/girlfriends and cheating on you with your Askari, houseboy or even friends while [you're] on the internet trolling a happy secure man enjoying the US right now since your women are holy, why are you taking your kids for DNAs."
Appearing on Sanyuka TV's Uncut hosted by Zahara Totto and Sandra Lian, Gashumba was asked to comment on the matter.
He said: "If Zahara and Sheilah dress indecently, why do you follow them on their pages? Do I follow pages of people I don't like?
"That's age disturbing some of you… Why do you go to her page? How are you related to her? If she comes looking for a job, don't give it to her."
Gashumba has in the past been critical of his daughter's lifestyle.