Media personality Flavia Tumusiime has revealed that she teared up upon learning that she was expecting twins.
Through her Instagram stories, Flavia Tumusiime engaged in a question-and-answer session with her fans and followers.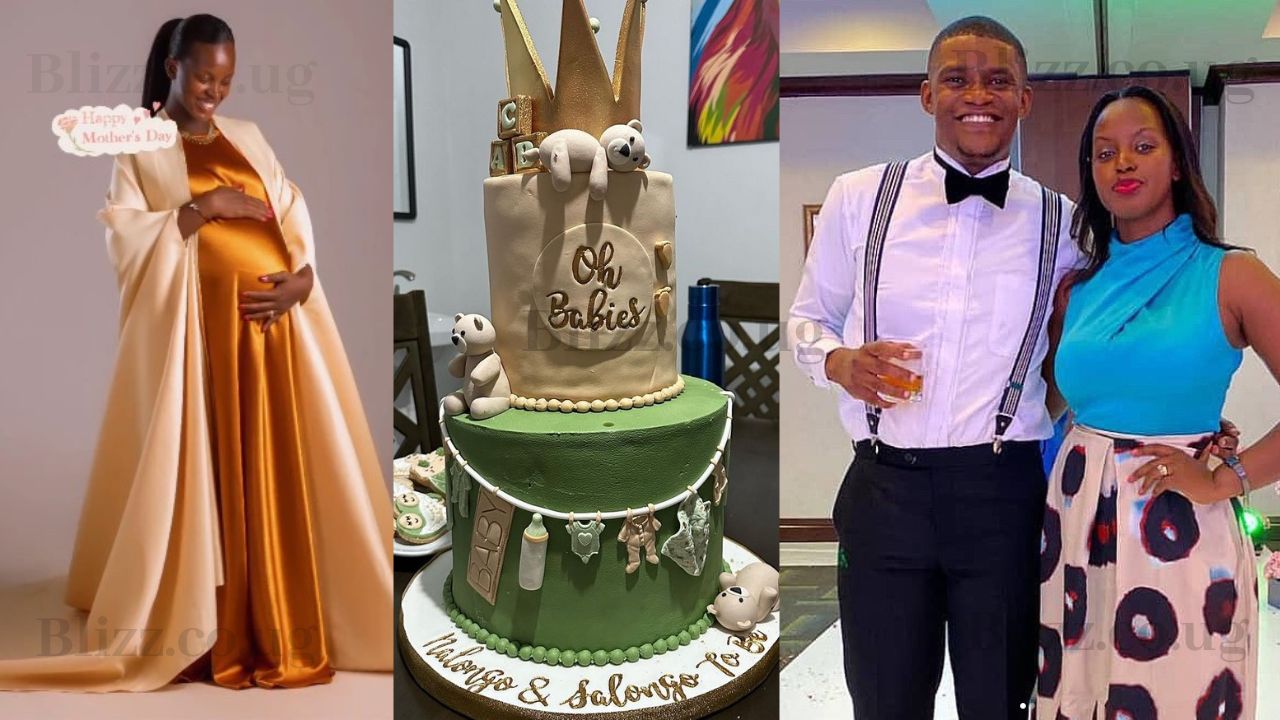 Among the queries that Flavia had to respond to, was how she felt on learning that she was expecting a set of twins with her husband Andrew Kabuura.
In her response, Flavia revealed that she found out that she was carrying a set of twins at four months of her pregnancy.
Flavia Tumusiime added that she had conflicting feelings about the development because she hadn't anticipated having twins.
She did, however, remark that after two months, everything finally clicked, and she decided to keep the wonderful news a secret until she gave birth to her children on May 19, 2023.
Flavia also revealed that she had a C-section to deliver her twins, just as she had done for Liam, her first child.