Singer Jose Chameleone's father Gerald Mayanja has confirmed that his son is battling a strange stomach illness that has had him bedridden in the last few weeks.
Chameleone's father during a phone call conversation with Bukedde TV revealed that his son has been battling stomach complications since moving to the USA.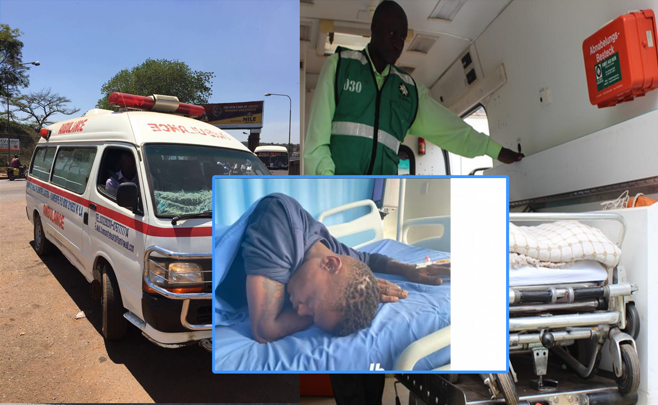 "Chameleone has been sick in the past months. When he moved to America, the illness became worse. He is now so sick, he is on his sickbed. He has been having complications in his stomach that he is currently receiving treatment for," Gerald Mayanja revealed.
In his recent social media post, Joseph Mayanja a.k.a Chameleone thanked his fellow singer Gravity Omutujju for a special call that he gave him.
While speaking to the media, Gravity revealed that he got to learn about Chameleone's illness and decided to give him a courtesy call.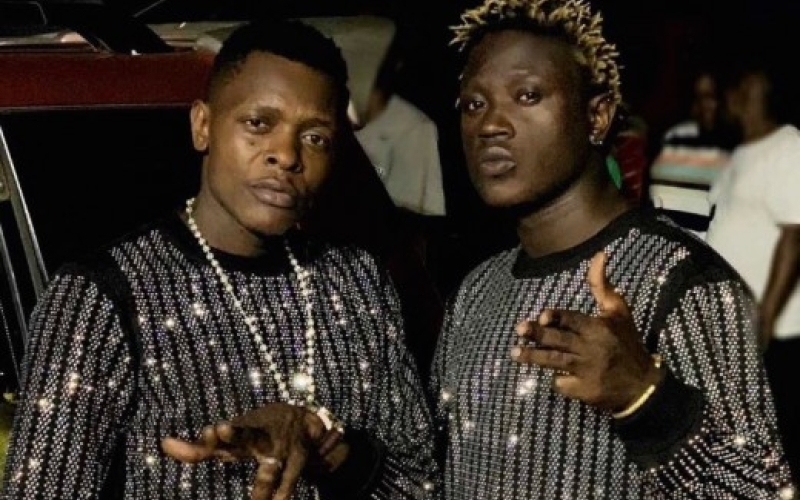 In their call, the rapper notes that they spoke about life, and the Leone Island chief revealed to him how he was ill and undergoing operations.
He asked Chameleone's fans and the country at large to pray for him.
"As a country, we need to pray for Chameleone, his friends, and everybody, wherever you are, pray for Chameleone because he is terribly ill. At the time I gave him a call, he was heading into the OR room for an operation," Gravity said.
He further noted that he apologized to Chameleone for all the wrongs he might have done against him and he forgave him.
"I greeted him, apologized to him for everything I might have wronged him in the past and he forgave me saying these are earthly things. He was really calm and he told me about so much happening in his life. Artists, please pray for him, support him. We would not need to lose a person of his calibre. He is one of the fee people who have raised the Ugandan flag musically." Gravity Omutujju
We wish Chameleone a quick recovery!