Leone Island Music Empire boss Jose Chameleone real name Joseph Mayanja has been impressed by Gravity Omutujju's kind gesture of reaching out to him.
Several months back, Gravity Omutujju fell out with Jose Chameleone citing the latter steadfastly refused to support him during his 'Tusimbudde' Concert.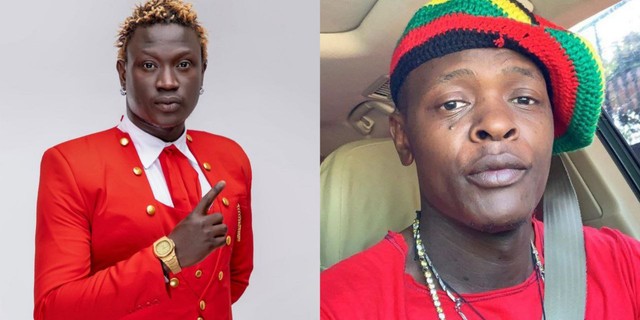 Given the rift between the pair, Jose Chameleone least expected a call from Gravity Omutujju to check on him and his family, make a few inquiries and exchange musical ideas.
Sharing a screenshot of their phone call converation, Chameleone expressed his gratitude to Gravity Omutujju for reaching out to him at his lowest point.
The world can be a chaotic place, and it's easy to feel lost or overwhelmed. However, time is always the master. I received this call today from Gravity Omutujju,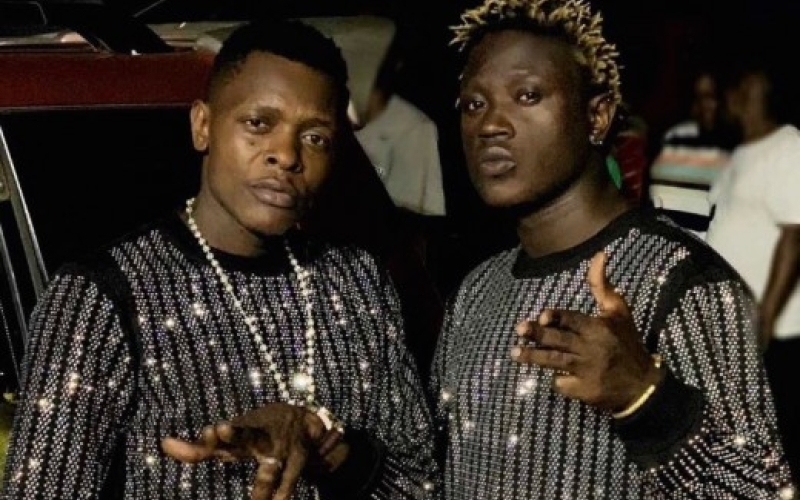 He called to check on me, My family and to find out how am doing. I don't take this for granted. He had a few concerns and even at my weakest point I listened as we talked around very many challenges.
Chameleone further hailed Gravity for being bold, brave and wishing him well. The 'Bayuda' crooner maintained that despite a few challenges he is currently battling, he is certain he will victor no matter what.