Stellah Nantumbwe says she will not stop preaching the word of God despite internet trolls who have attacked her in recent days after a viral video of her preaching on the streets of Kampala.
Video clips of former Miss Uganda Stellah Nantumbwe a.k.a Ellah preaching the gospel along the streets of Kampala city have been trending since last week.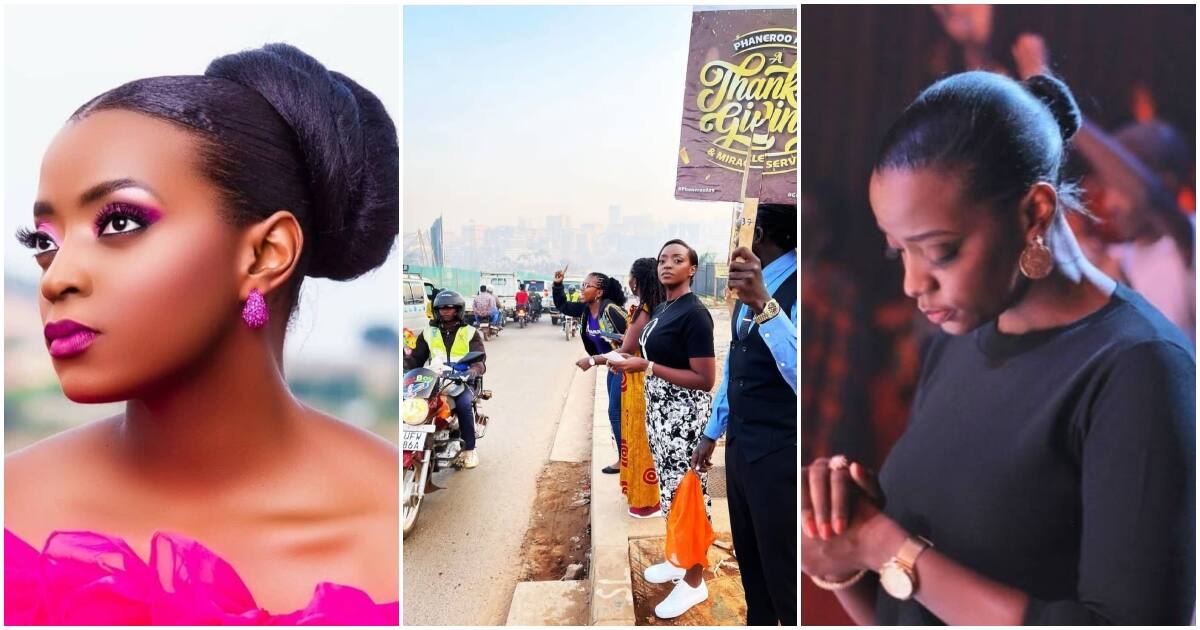 Many people online have since embarked on trolling and making fun of her, something she had kept quiet about this whole while.
The 32-year-old has, however, finally come out and responded to the trolls. She maintains that she isn't ready to give up on spreading the word of God.
In an interview with The Truth Gossip, Ellah said that God has done great things in her life, and preaching His word could be the only way to show her gratitude.
Stellah further revealed that she will be premiering two film projects this year including a series.