Earlier this year, singer King Saha was set to stage his 'Zakayo' concert on Valentine's Day 14th February at Hotel Africana.
Unfortunately, the concert didn't happen as King Saha fell critically ill and was admitted to Nakasero hospital in January where he spent more than a month receiving treatment from health practitioners.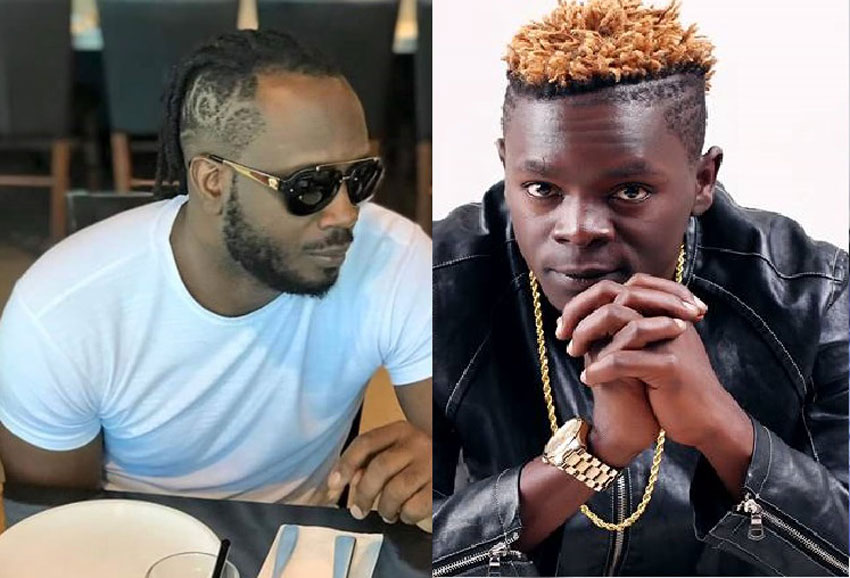 Reports made rounds that he had been hospitalized due to the excessive use of toxic substances and others claimed that it could have been fatigue since he had performed at lots of events during the December Festive season.