Renowned The Might Family comedian Sammy real name Okanya Sam is currently bedridden as he battles a tangled ailment.
Samy and Robby, who together make up the Might Family comedy duo, created reputations for themselves in the world of comedy.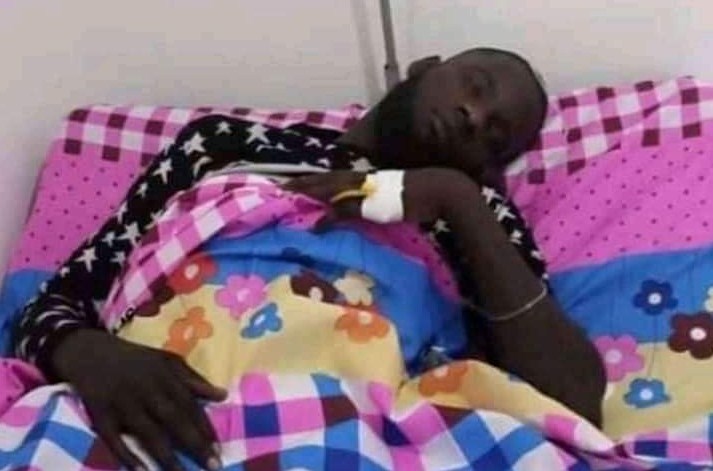 However, their comedy career was dealt a heavy blow, following their involvement in active politics under the political wing NUP.
Their journey towards politics became difficult, marred by multiple periods of incarceration. Sammy was forced to leave the nation as a result, and he currently resides in Qatar.
Here, the comedian transitioned into a political analyst and didn't hold back when discussing concerns affecting the oppressed minority.
Sammy, however, is not in his normal health, according to recent reports, as he is presently dealing with gastrointestinal issues.
Sammy claims in a video that Exclusive Bizz was able to access that he might have been poisoned by a member of his social circle.
He continues by saying that despite numerous testing, they have all shown that his health is normal. Sammy says that in an effort to determine what he is dealing with, the doctors have taken blood samples and will shortly do the BNP test.