On 7th June 2023, singer, actor and former Lubaga South Member of Parliament Kato lubwama died in the way to way hospital after collapsing in his car.
According to Kato lubwama's will he suggested to be mourned for about 7days.
Apparently his body was taken to his home in Mutundwe, where mourners of all walks of life had been waiting to pay their respects.
All above done but the Catholic church have refused to pray for Kato's body with the reason that he wasn't a believer and some other unclarified reasons.
The Church also reportedly faulted the deceased actor, singer cum songwriter for believing in small gods despite having been baptized into the Catholic Church thereby refusing to pray for the deceased's body as it was initially intended.
Days after breathing his last due to heart complications, Biiso's body was meant to be accorded a mass spearheaded by the Catholic Church at his marital home in Mutundwe.
However, the Catholic Church reportedly cancelled the mass on the grounds that the deceased was a pagan who didn't believe in God.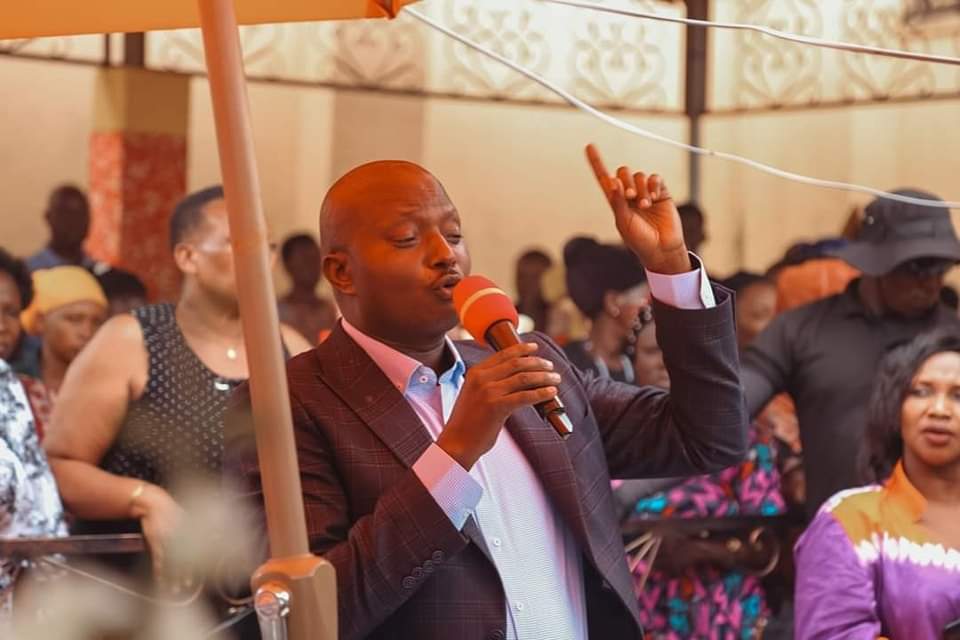 This saw Pastor Aloysius Bugingo, the House of Prayer Ministries International Church CEO take control and presided over the prayers.
It must be noted that Kato Lubwama was one of many Ugandans who practiced both the African Traditional religion as well as Christianity and as a twin, he even had shrines behind his marital home where he used to worship small gods.
The body of the late Hon Kato Lubwama will be laid to rest on Wednesday 14th June 2023 after a series of public mournings at his ancestral home in Nkozi Mawokota, Mpigi district.