The Norwegian comedian triumphed over young dancer Lilliana Clifton and teen magician Cillian O'Connor in Sunday's final.
But before the result was announced, viewers were left stunned after a surprise guest performance from Susan Boyle.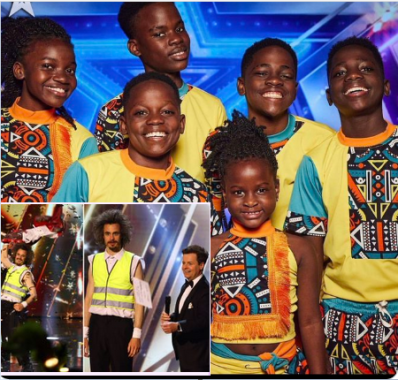 The finale also proved to be chaotic and dramatic as the audience could be heard booing within seconds of the show starting.
Viggo's name being announced seemed to receive a mixed response from the show audience, while many Britain's Got Talent viewers at home were absolutely raging at the result.
Viggo's final performance had consisted of him dancing around the stage to Daft Punk hit One More Time in a hi-vis jacket, as well as climbing into a balloon that covered his whole body.
Many felt it didn't show as much talent as other acts, such as dancer Malakai Bayoh and young singer Musa Motha.
Another added: "malakai, Lillian, gettho kids have been robbed by an unfunny "comedian" and an idiot with stupid hair."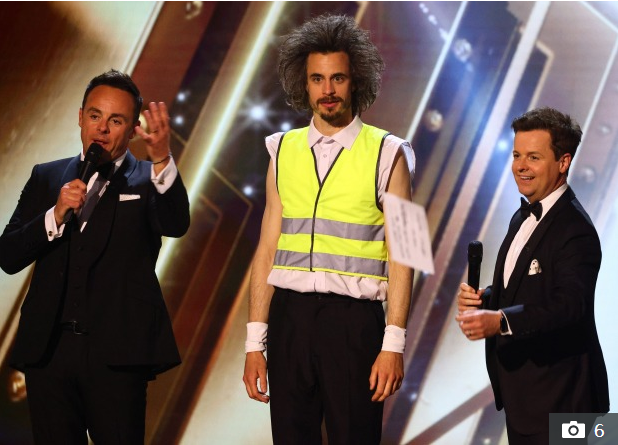 A third tweeted: "Well that's the last ever series of BGT. How ridiculous was the winner compared to the quality of the other finalists. Voter system must have been hacked…."
Meanwhile another fumed: "What an absolute joke of a final!! If it wasn't bad enough with a man in his pants making an eejit of himself prancing around the stage, a fool wearing a hi-vis jacket wins it.
"I just CAN'T believe people voted for that I wouldn't call that talent!??"
A fellow enraged viewer asked: "Is this a joke? What a load of….[angry face emoji] The real talent has missed out big time here! Awful!"
However, others loved the joyous, frivolous nature of Viggo's act, with one writing: "Congratulations to @ViggoVenn a well deserved winner the others didn't stand a chance."
Another wrote: "You want mooore! Worthy winner @ViggoVenn."
A third tweeted: "YES @ViggoVenn 100% deserved! Already looking at booking tickets to your Edinburgh Fringe show! Literally made the UK smile so much!! Absolute legend!"
Meanwhile a fourth shared: "I so called that the other day! Viggo Venn is a deserved winner for bringing pure joy to the theatre and still goes on when not required to do so. How Malakai didn't get a top 3 spot though, I'll never know."
Throughout the show the judges were left red-faced with a number of blunders – from Simon Cowell being left unable to speak, to Alesha Dixon's ring breaking live on air.