Swangz Avenue star, Winnie 'Nakanwagi' Nwagi, has reassured her fans of how she is not a prostitute. Nwago, was at the weekend performing at a show when it appears she was inappropriately touched by one of her fans.
It took the Everything singer to halt her art in order to make things clear.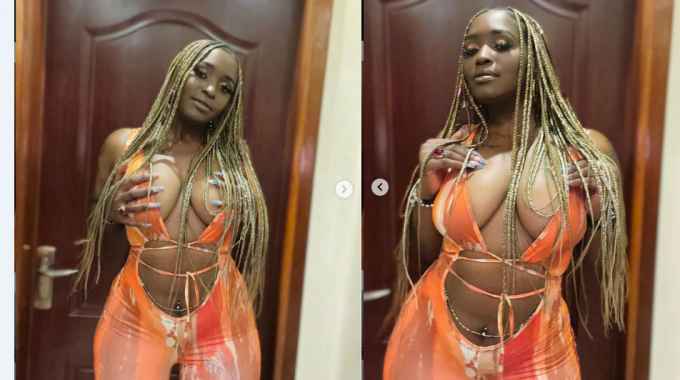 "Don't come here to touch my thighs. Okay? You are not my man. I am also not a prostitute. That's why i am dressed. This is a performing outit. You get? You pass by prostitutes on the way. You are with your girlfriend but still touching my thighs, what the fuck? When I am performing that doesn't mean I am a prostitute. Respect yourselves," Nwagi ranted before returning to her craft.
However, she forgave the fan.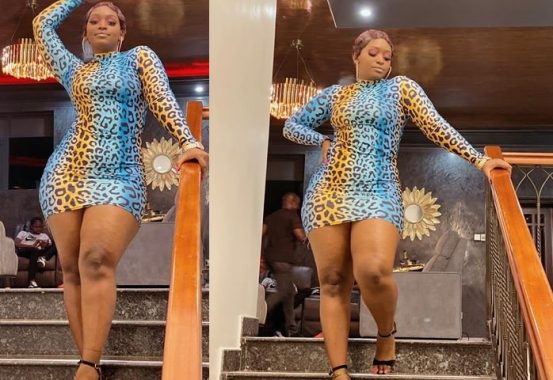 About a year ago, Nwagi's Swangz colleague, Vinka, kicked a fan who tried to grope her genitalia while she performed her song 'Amaaso' on stage in Juba, South Sudan.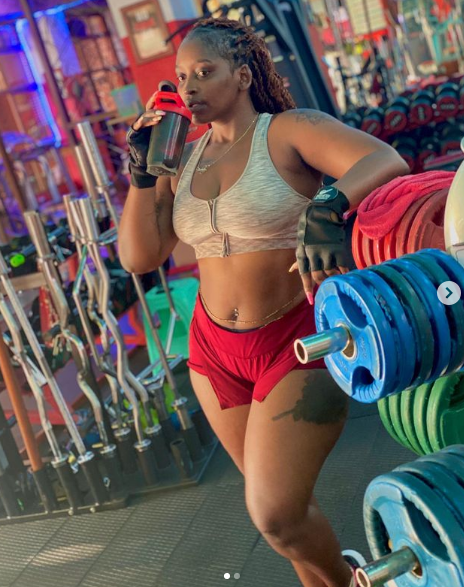 "When you are coming to see Nwagi put some respect, don't come here and start touching my thighs, I'm not a prostitute" – Winnie Nwagi