Singer Pius Mayanja popularly known as Pallaso has finally responded to singer Allien Skin's decision to hold a concert on the same day he will be mashing up Lugogo Cricket Oval.
It should noted that over the weekend, singer Allien Skin shocked many of people when he came out and announced that he will be holding a concert at Freedom on the 9th of June, the same date that Pallaso will be holding the Love Fest at Lugogo Cricket Oval.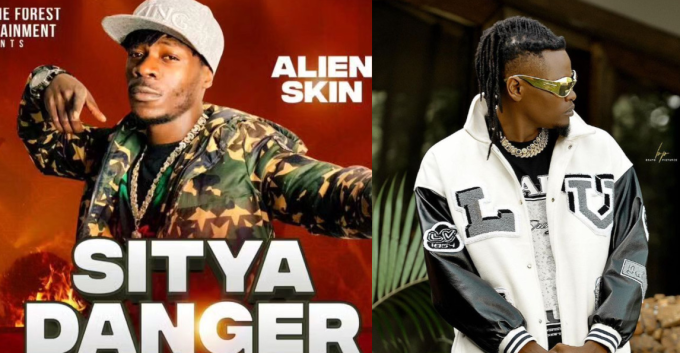 To many , Allien Skin's move was seen a pay back reaction for the punches and insults he suffered at the hands of Pallaso over a week ago.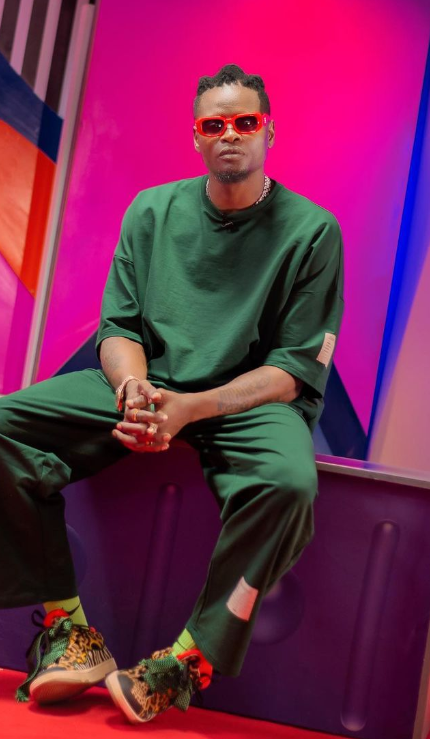 When approached to get a word on Allien Skin's move to stage a concert on the same day as his, Uncle Palllaso appeared relaxed saying God is in charge.
"I'm not nervous over it. We all have our fans and I pray we all win" a seemingly non perplexed Pallaso answered one of our reporters.