Susan Nantaba Makula said she once wore fake butt pads in order to impress someone.
According to Makula, someone saw how she was dressed and told her she would look better if she had a bigger butt.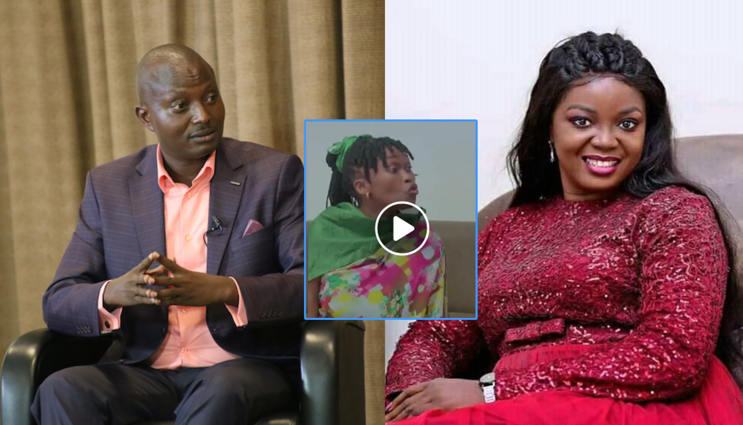 She also noted that social trends also have a role in influencing people's outlook on beauty.
"There is a time they used to say slim babes are the sweetest in bed… then came those who say African men don't eat bones. And this left us wondering, should we grow big or small?" said Susan Makula during a show on Salt T.V.
"Then came the Nyash trend. Even when you are small, you've to find a way of looking like you have a butt. That's the pressure. When I wear it, I feel okay… I'm looking good."
Makula revealed: "Because there's someone who told me that I don't have. One time I wore a fake butt… because someone told me, 'Susan, the outfit doesn't look good on you… if you had a butt, you'd be looking better'."
Susan Makula said the person who criticised her outfit bought her the fake butt.
She said that person brought three variations and told her to try them out. After getting one, she started wearing it often.
She said she never found issues with her natural appearance, but the pressure from the person that used to look at her forced her to keep wearing it.
Susan Makula is now in a romantic relationship with Pastor Aloysius Bugingo.