Songstress Rahma Pinky said her relationship with Jeff Kiwanuka is forever. She said Kiwanuka, who runs Team No Sleep, introduced her to the music industry, so she always relies on him for advice.
She said having new management doesn't mean that their relationship ended.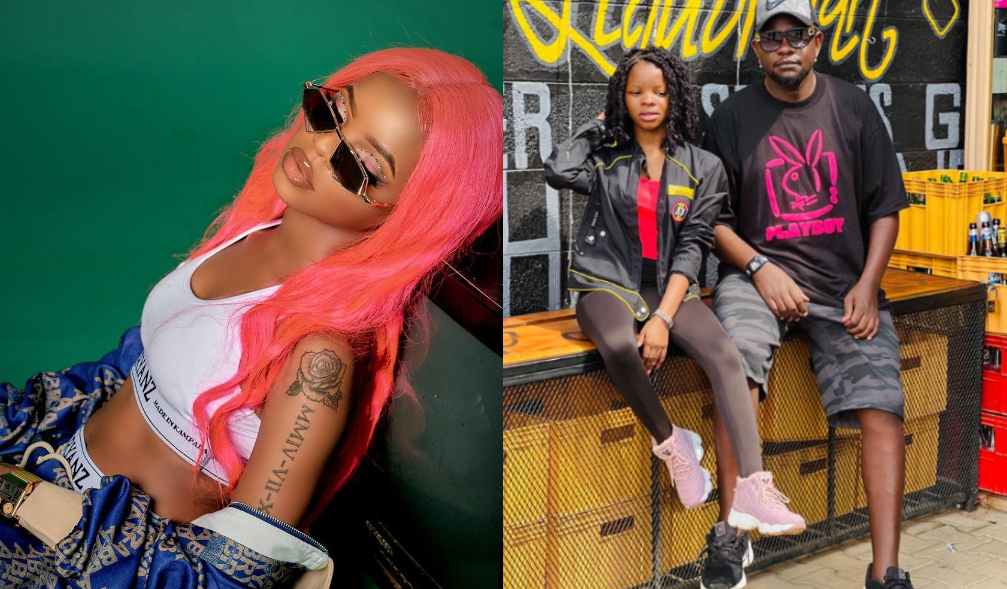 "Have you ever been in a situation where you felt like you are stuck with your ex? Where it's hard to get rid of feelings for your ex, because you liked them so much?" said Pinky in a recent interview.
"So, I'm stuck with my ex, but that doesn't stop me from moving on… He is still in my life as someone who introduced me to the music industry, someone who showed me the way, someone who made Pinky… whenever I have a problem and I need advice, it's him I go to because he knows me more than anyone."
Jeff Kiwanuka, alias Jeff Kiwa took on Pinky in December of 2021 after Sheebah Karungi whom he had managed for close to a decade left the label.
But in November 2022 reports emerged that the two had separated, with reports indicating that the songstress had become unruly and started abusing drugs.
Considering the sway Kiwa has in the music industry, some of her fans have been wondering if she hadn't made a wrong move, considering most musicians tend to struggle without management.
Pinky, real name Rahma Nanyanzi, said moving on was good for her career growth.
"… I can't make a decision aimed at ruining my career," Pinky told newsmen when she was asked to reassure her fans that leaving won't hurt her music career.
Jeff Kiwanuka is one of the biggest music managers in Uganda.