President Yoweri Museveni surprised members of Parliament of the ruling NRM Party, when he proposed more changes in the Anti-Homosexuality Act that he just signed.
Addressing the MPs in their ongoing 10-day retreat in Kyankwanzi on Wednesday, May 31st, Museveni said two new issues in the law regarding discrimination had been pointed out to him during a recent conversation with a person at the World Bank.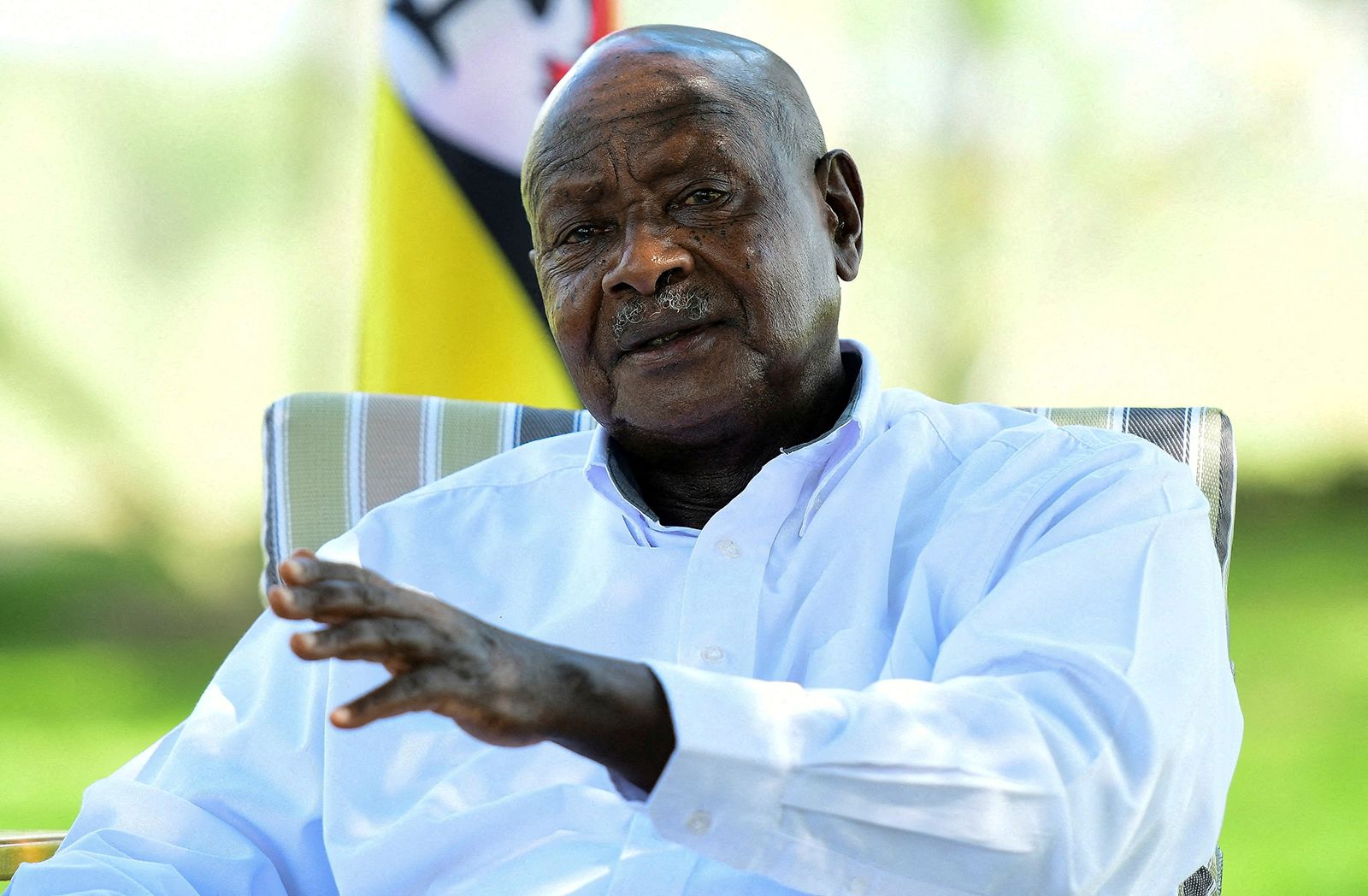 The official, according to the President, was concerned about the provision that would "require employers to make sure that there are no homosexuals in their companies."
"I didn't read the whole bill, but if that provision is there, then we shall have to look at it because you are really wasting people's time, trying to find out how many people are homosexuals in their company," Museveni said.
The second issue raised in the phone call, Museveni said, was the burden being placed on landlords of brothels and other facilities being used for homosexual acts.
The MPs however, quickly reminded the President that this issue was cured in the amendments made when he vetoed the bill and returned it to Parliament.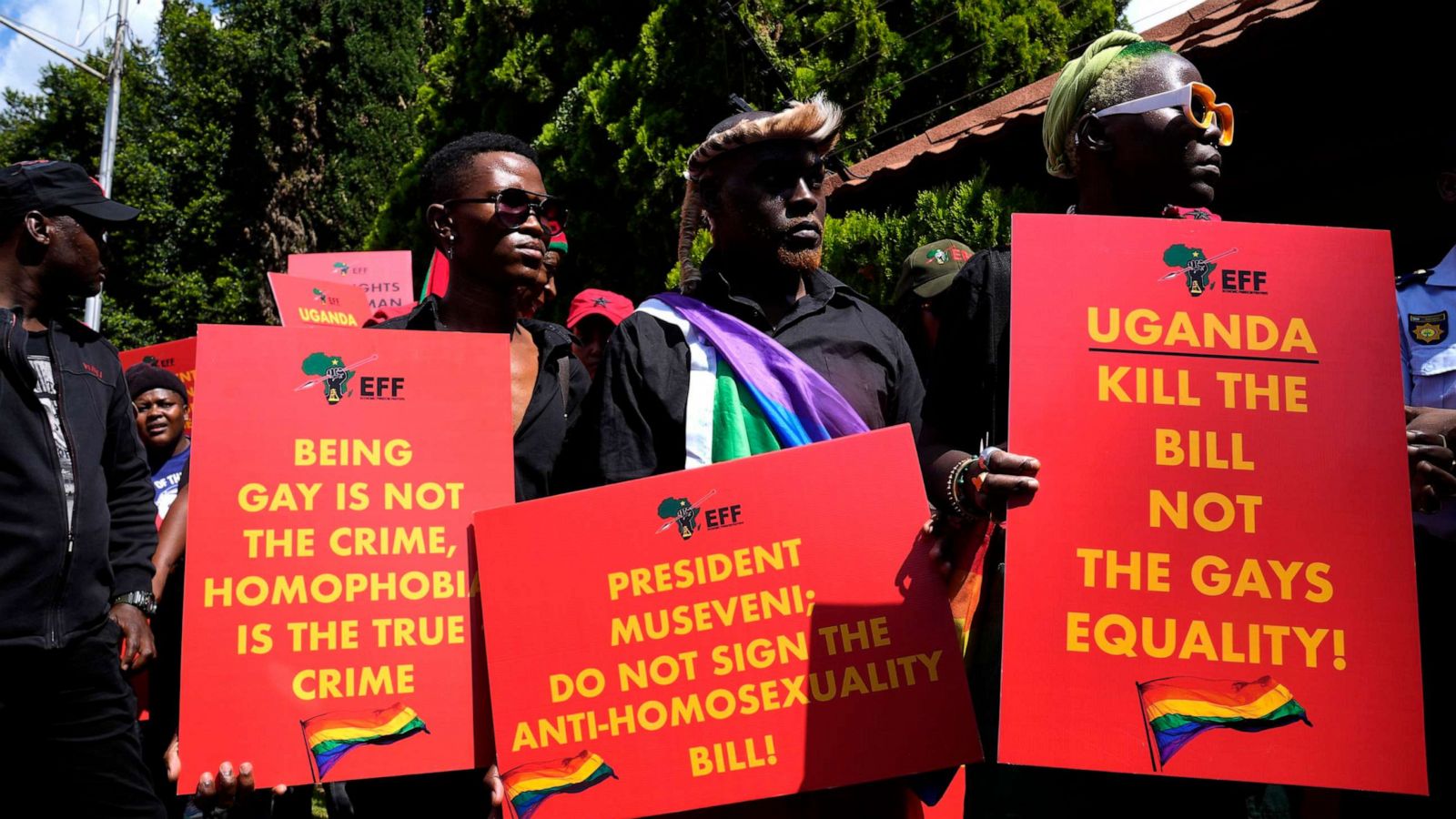 President Museveni further revealed that he was "about to return the bill to the House for the second time," but received communication from Attorney General Kiryowa Kiwanuka, that all his concerns in the bill had been addressed.
Museveni told the legislators however, that in his chat with the World Bank official, he had informed her of his support for the other provisions which have drawn international outrage, such as the death penalty.
"I told her what I am telling you now, that if you are disoriented and you try to recruit other people into your disorientation, we shall come after you. If you violently grab some children and you rape them, we kill you. That one I totally support," he said.