Sheebah Karungi said the current state of the music industry has made it hard for them to reproduce.
According to Karungi, who is the first vice president of the Uganda National Musicians Federation (UNMF), they mainly earn from stage performances which is an unsustainable model of securing the future.
Karungi, who professionally goes by Sheebah, said it's why they are pushing to earn from their music royalties.
"We are here to protect our business," said Sheebah in a video seen by this reporter.
She said there are many times when she has been taken off intravenous therapy and immediately rushed to perform at a show while crying in her car.
She said most of them are forcing smiles while performing. "Can't we fall sick and stay home for once?" Wondered Sheebah.
"… some of us fear giving birth. How do you give birth when your only source of income is stage performance?"
She also noted that there's a class of musicians who can't even be invited to perform on stage yet their music is being used freely.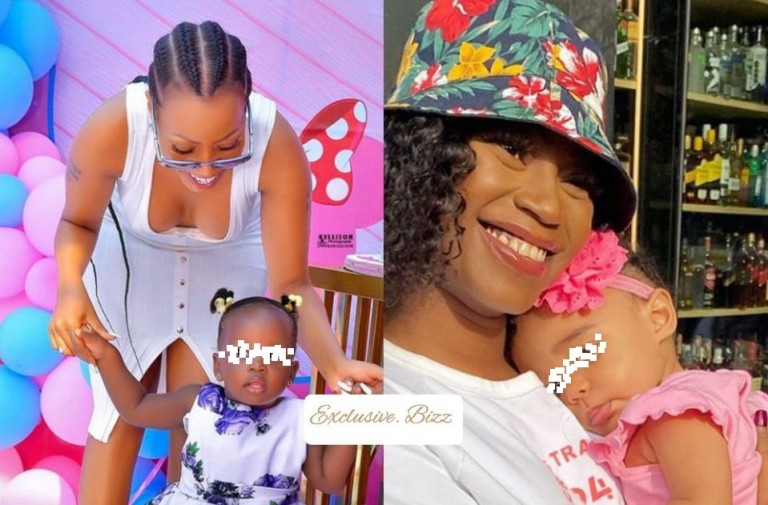 Sheebah was reechoing comedian Anne Kansiime's point who had earlier noted that most pregnant women that perform on stage do it out of desperation.
"There is no pregnant woman who wants to wake up to perform on stage," Kansiime said.
"How is one going to give birth when they know they've nothing to leave behind for the kids?"
She went on: "We are seeking a partnership with UCC, UPRS to make sure that our payments of loyalties are in compliance with the copyright and neighboring rights act of 2006".
The Uganda National Musicians Federation (UNMF) leaders recently met with their counterparts in the Uganda Performing Rights Society (UPRS).
The Society was formed in 1985 by authors to advance the cause of copyright administration in Uganda.
After the meeting, Eddy Kenzo, who is the Federation's president, said that they discussed "crucial issues related to royalties for our fellow artists."
He said the Federation is committed to acquiring cutting-edge broadcast monitoring technology to accurately track music usage and compensate musicians fairly.
That It is also committed establishing transparent criteria for distributing royalties, ensuring every artist receives their rightful share.
Kenzo also noted that they want to collaborate to boost the collection of royalties, find new revenue streams, and implement efficient mechanisms.