Rema Namakula took a bumpy ride that had her making funny sounds. In a video shared on social media, Namakula is heard making hilarious sounds as she complains about potholes.
This reporter couldn't establish which road she was using, but a significant most roads in Uganda are synonymous with potholes.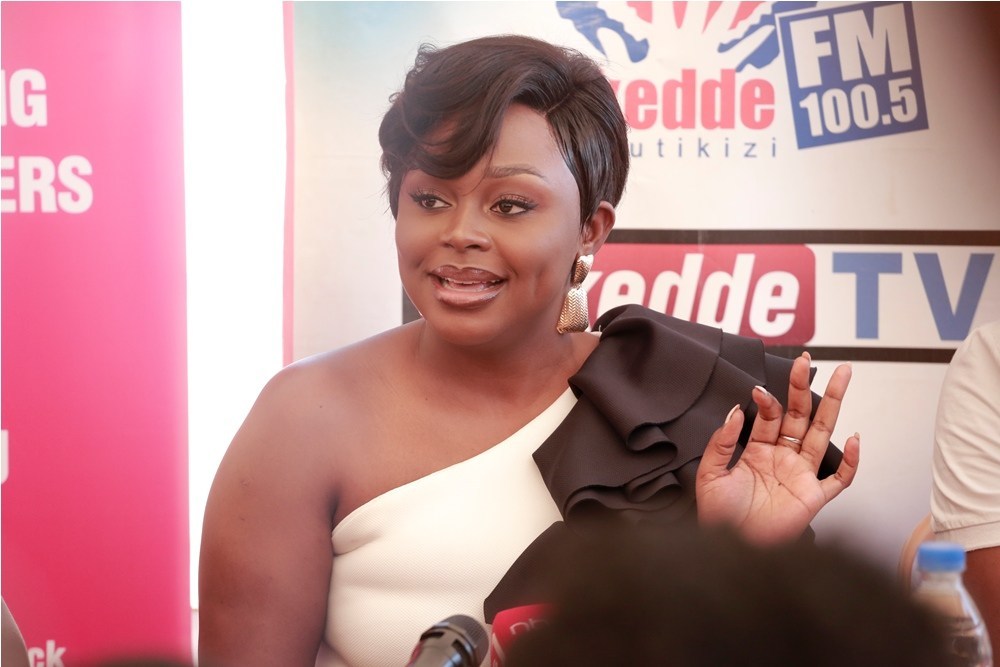 Recently, Ugandans took to Twitter to exhibit them in order to have the government take action. The exhibition was led by Jim Spire Ssentongo, a cartoonist, writer and university lecturer.
Reports indicate that as of December 2022 Kampala Capital City Authority (K.C.C.A.) had recorded an area of 8,500 Square meters of potholes, spread across the five divisions.
Dorothy Kisaka, the K.C.C.A. executive director, has said they need between Shs70 billion and Shs100 billion annually to fix roads, but the government only allocated a paltry Shs26 billion.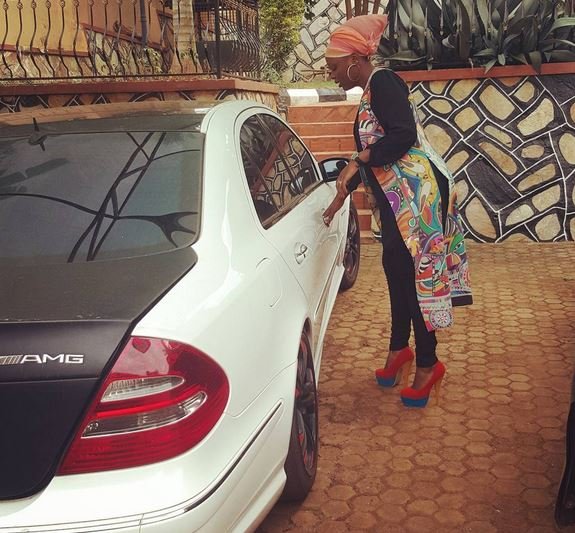 According to her, many paved roads have served far beyond their lifespan of 20 years.
Shortly after the exhibition, on April 19, President Yoweri Museveni directed to Ministry of Finance to urgently release the quarterly contribution to KCCA of Shs6 billion for pothole filling.
Museveni said that he was told that only 30 percent of this money had been released in this financial year, which caused roads outside the African Development Bank (AfDB) project to fall into bad disrepair.
Kampala City has a total road network of 2,100km, of which only 646km (30%) are paved roads.