Singer Eddy Kenzo cancelled his USA performance to fulfil the Uganda National Musicians Federation (UNMF) obligations.
Eddy Kenzo was lined up to perform at the Madaraka Festival 2023 slated for 24th July in Dallas United States of America.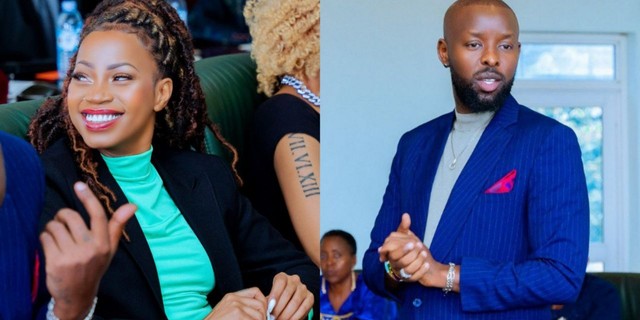 However, Eddy Kenzo won't be able to attend the event, as he has a lot of duties as the president of the Uganda National Musicians Federation to fulfil.
Eddy Kenzo informed via his Twitter account that he had to postpone his participation owing to circumstances in Uganda that required his personal interference.
"I am confident that the entire tour will be successful and I will see you there in 2024 God willing."
Kenzo further apologised for any trouble or discomfort his postponement decision may have caused, before urging partiers to keep purchasing tickets to the Madaraka Festival in order to support East African music.
"Family! I know you are excited to see me perform during the ongoing tour. I deeply appreciate you for showing up in large numbers in Atlanta. I, unfortunately, will need to postpone my participation due to family matters that need my personal attention in Uganda. I am confident that the entire tour will be successful and I will see you there in 2024 God willing. To my community and fans in the United States, I am incredibly sorry for any trouble or inconvenience this postponement has caused. Please continue getting your tickets to support the East African music that the Madaraka Festival is championing."