Media personality Caroline Mirembe a.k.a Caroline Marcah has vowed not to be discouraged in her fight against HIV/AIDS by netizens.
The last few days have seen internet littered with videos of MC Kats' alleged ex-lover Faith Ntaborwa in a bad mental and health state.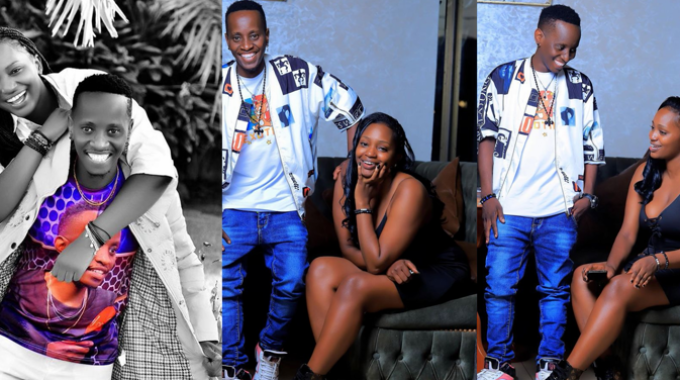 Several netizens have pointed fingers at the NBS TV presenter with accusations that he caused Ntaborwa's current state but he has denied the accusations and revealed that she has always had mental challenges.