Celebrated TV presenter Edwin Katamba popularly known as MC Kats has recently come under intense pressure from the public after pictures of Faith Ntaborwa, a girl he allegedly slept with in 2020 surfaced online.
In the pictures, Faith looked terribly bad and as expected majority of Netizens concluded that she might have picked up what is eating her from the multiple romps she had with Kats.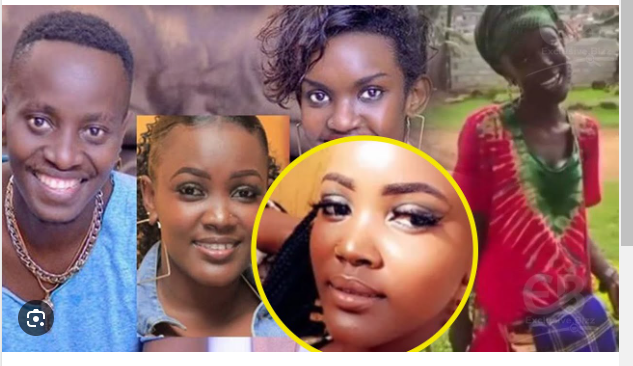 As a way of trying to explain himself, Kats took his twitter account and revealed how he met Faith in Kampala night clubs 2 years ago.
According to his narration it is Faith who approached him and said she was also HIV positive and wanted to sire a kid with him.
As a way of fending off interest, Kats politely told her that his not ready to have more kids with her let alone invite new infections from other people.
"Years back a pretty girl I was seeing in Kampala night clubs came to me and told me I'm HIV positive like you but I don't want to die without a kid. I told her I wasn't ready for another baby nor expose myself to new infections" Kats posted on twitter.
Hardly a week after his post, the controversial presenter has again come out with another statement saying Faith is not sick but rather the misuse of drugs have affected her to the point of looking malnourished.
"Man bro!! I feel bad when they accuse me of infecting Faith. They don't know the whole truth. Faith is not sick. Those are drugs affecting her. Me personally I took her to the hospital and Faith in negative" Part of Kat's post read.