Earlier this month, reports from Wandegeya Police Station indicated the disappearance of a Makerere University student.
Augustine Ssekajugo, pursuing a bachelor's degree in dental surgery at was reported missing on May 2.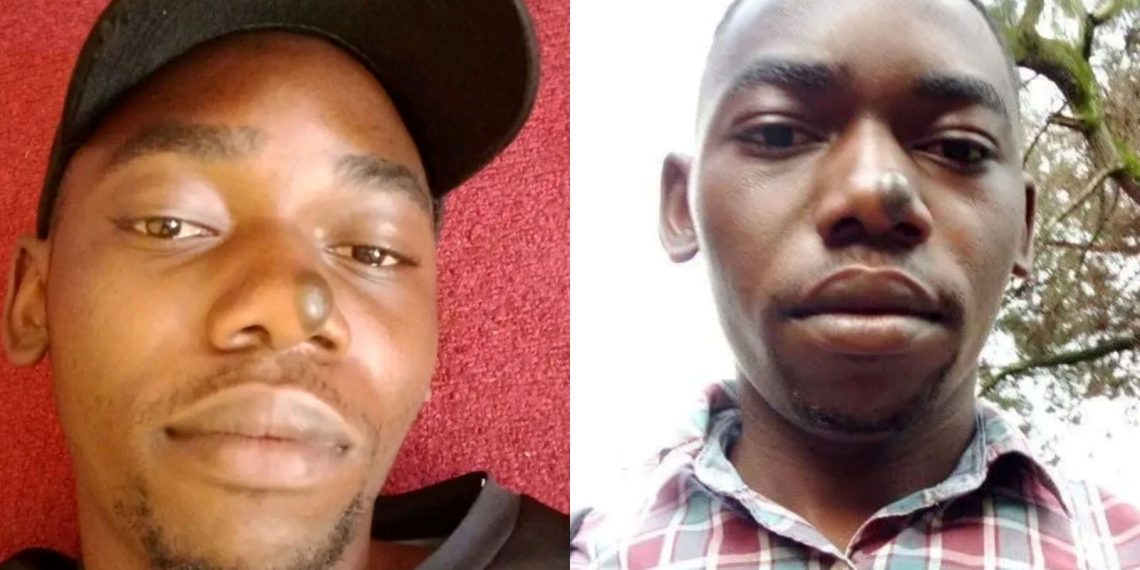 The news left many in shock as concerned citizens feared for the worst.
Many a time, students that mysteriously become untraceable are later found dead.
However, the latest update indicates that Augustine has been arrested by police in Iganga for orchestrating his own kidnap following a reckless gambling spree that depleted his tuition money.
After more than two weeks of searching for the gentleman who was last seen around his rented room in Kikoni on May 2, 2023, around 1 pm, leaving behind his mobile phones.
A missing person case was filed at Wandegeya Police Station in Kampala, later that day, initiating an investigation into the matter.
The police spokesperson, Fred Enanga, revealed that Ssekajugo was located and arrested from a hideout in Butama village, Iganga district, after 17 days of searching.
"It has been established that he staged the kidnapping after squandering his tuition fees on sports betting and other unnecessary expenses, and then decided to vanish," stated Enanga.
Enanga strongly condemned such actions, emphasizing the panic and fear they cause among immediate family and friends.
He urged parents to closely monitor their children and, if possible, make direct payments for school fees on their behalf. Additionally, he cautioned students against engaging in sports betting.