Mixing drugs abuse with battling HIV Aids, Faith Ntaborwa who a few years ago confessed how MC Kats had chewed her and even released their video clips has now been forcully taken to rehab before loosing her life as her condition is really heartbreaking.
Through a video clip we have received, Faith Ntaborwa, who lost all her beauty was being pushed and forced to go to rehab for treatment.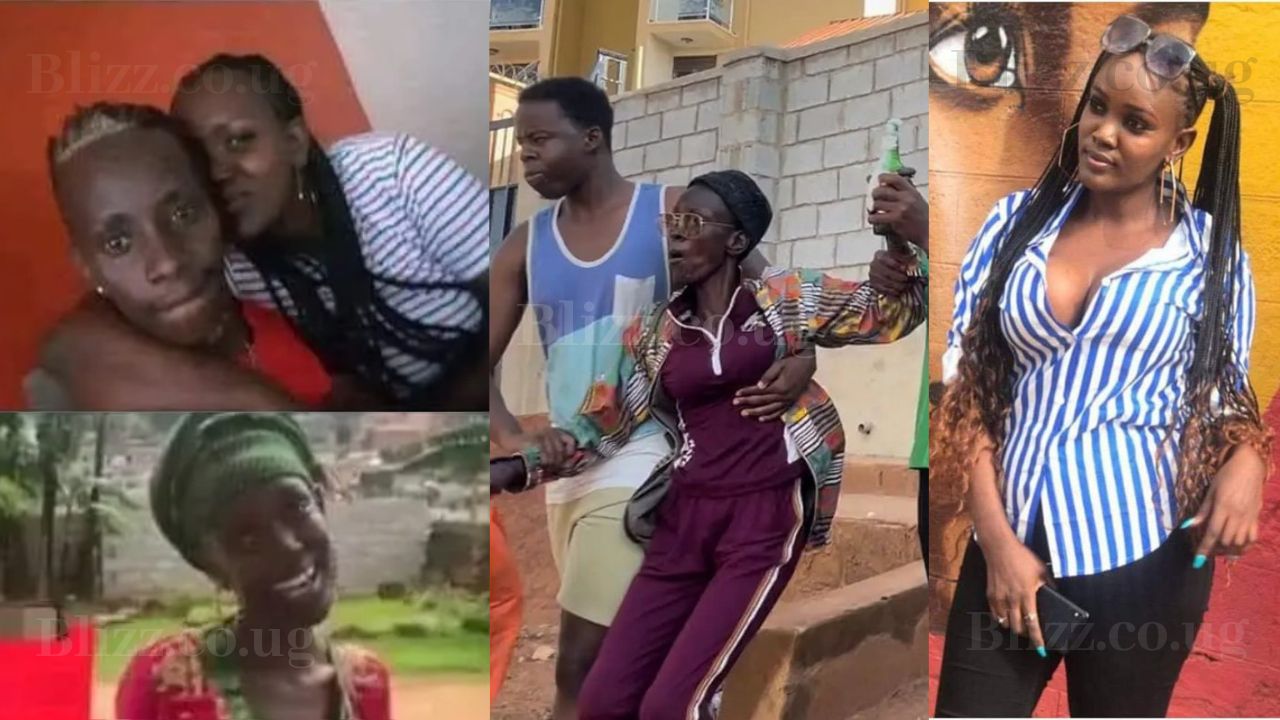 Faith first made a public appearance back in 2020 when she recorded a video of herself at MC Kats' house busy lovie dovie with him.
The clip made rounds online after MC Kats publicly revealed his HIV/AIDS status and noted how slay queens don't fear the disease as long as they can get whatever they need from a man.
Ntaborwa was reportedly dragged to Dr. Paul's Care First Recovery Home Uganda which has been in existence since 2016, taking care of people struggling with different issues, also rehabilitates people with Substance Use Disorders (SUDs) and other mental health issues.
Watch Video of her being taken below: