The Uganda Boxing Federation boss Moses Muhangi was arrested and is currently in custody at Central Police Station (CPS) on allegations of forgery after being tasked by the Public Accounts Committee P(AC) to write a statement with the Criminal Investigations Department (CID) over allegations of uttering forged documents and false accountability.
According to info we received, this investigations were initiated by PAC after they found loopholes in the federation's accountability and on Tuesday.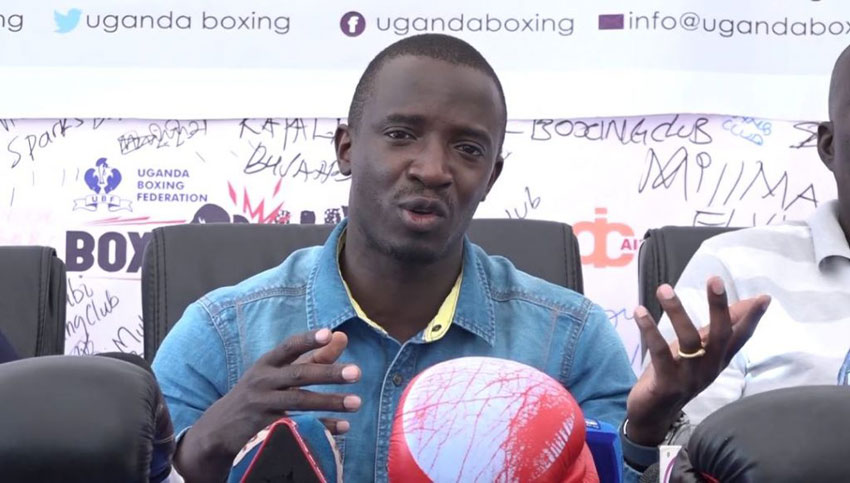 Then, oses Muhangi was summoned by the CID who took him to CPS where he spent the night when things went south. The committee chairperson Basalilwa then ordered Muhangi to return to PAC on Monday with the accountant that issued the documents presented to parliament and then referred Muhangi to CID to record a statement.
"UBF boss is indeed in our safe custody and we only wait for the investigations into his case to be finalized and adhere to the recommendations that will be given by the Director of Public Prosecution (DPP)," Luke Owoyesigire confirmed.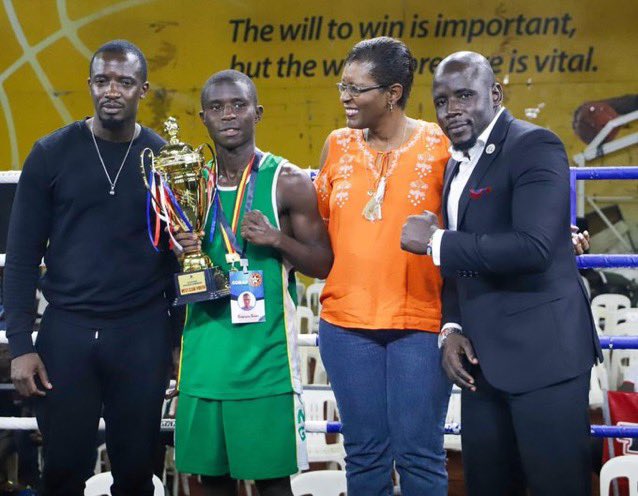 The UBF chief was last week before the parliamentary committee that queried the documents presented to it by the boxing governing body.