When it comes to setting up businesses, Swangz Avenue singer Veronica Luggya aka Vinka seems to be looking at a bigger picture, after setting up a succesful car selling business, a cosmetics line of her own, she has now unveiled her new Kids Day care center called Veneva Little Kids.
Located in Kansanga, Kiwafu Road, Veneva Little Kids takes in children from 3months to 3 years giving them a home treatment whenever their parents are busy or not available.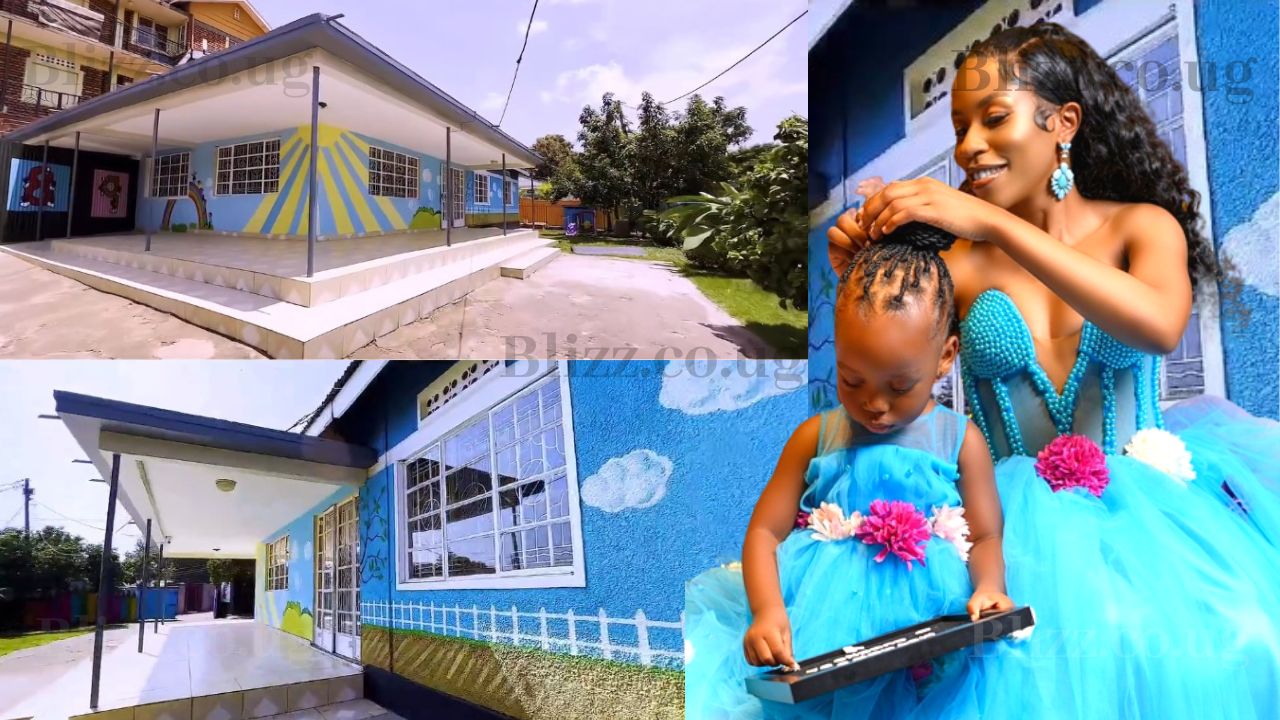 The childrens center was unveiled on by Vinka Mothers Day after four months in the making when she posted on her social media platforms.
"After I gave birth two years ago , I had to get back to work and make ends meet. This meant me having to improvise either to go to work with the baby or get someone to stay with her .
This is when I thought of the number of mothers that have to get back to work and don't have many to trust with their babies .
So early this year I decided to start up a daycare and homelike environment for the little ones Between 3months and 3years , A home with well trained stuff where any mother or parent will go to work, shopping and be content that their baby is safe.
PLEASE TRUST VENEVA LITTLE KIDS DAYCARE @venevalittlekids with your little ones 💜 LOCATED KANSANGA KIWAFU ROAD. A HAPPY MOTHERS DAY TO ALL MOTHERS OUT THERE"- Vinka posted.
Below are some photos of the center: