Self-styled 'Smallest Rapper Alive' Feffe Bussi has opened up about his relationship status and emphasized his attachment to music.
For several years, Ugandan rapper Frank Mukiiza a.k.a Feffe Bussi has blessed music fans with his unique style of rapping.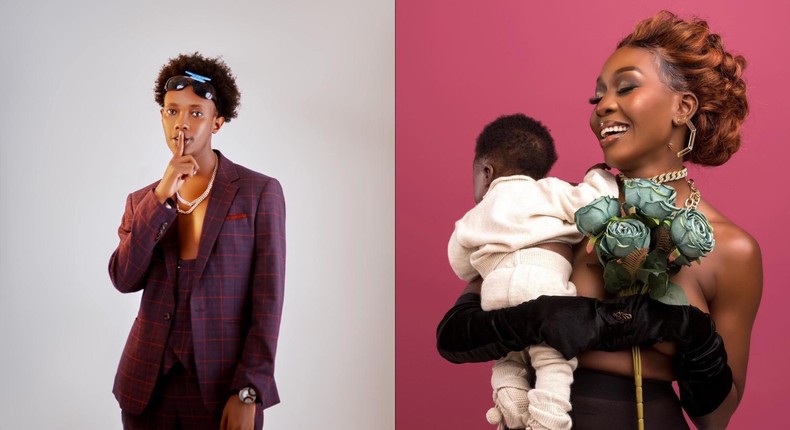 His catalog is quite a rich one and through dedication to music and hard work, he has several bangers to his name.
While at it, however, he seems to have indulged himself so much in the music business and forgotten about his love life.
While appearing on Spark TV's '21 Questions' show, the rapper was asked to reveal if he is single as he often claims in his songs.
Feffe revealed that he is still single indeed and only focused on music. "I am single and rapping," he replied.
He was also asked the question that has been pending in the gossip space concerning him allegedly being the father of Karole Kasita's baby.
He told those that really want to know about it to ask Kasita herself because she knows best who the father of her baby is before congratulating her upon giving birth.