Former Team No Sleep singer Sheebah Karungi has revealed that there is a section of people fueling her fight with fellow singer Spice Diana for their own benefit.
Spice Diana and Sheebah's friendship has been on and off for a while, with the most recent instance occurring at their girls' party at Serene Suites in Mutundwe, where they appeared grooving to each other's music and seemingly enjoying each other's company.
This sparked speculations among their fans that the two had made peace before Sheebah took to her socials and addressed the development in a cryptic post.
"As you get older you start to understand the difference between friends and associates, family and blood, business and work, love and lust, want and need. And most of all what's important and what's not.
While shedding light on the formation of the Uganda Musicians Federation where she is the first vice president, Sheebah revealed that it was established with the aim of unifying musicians regardless of their calibers.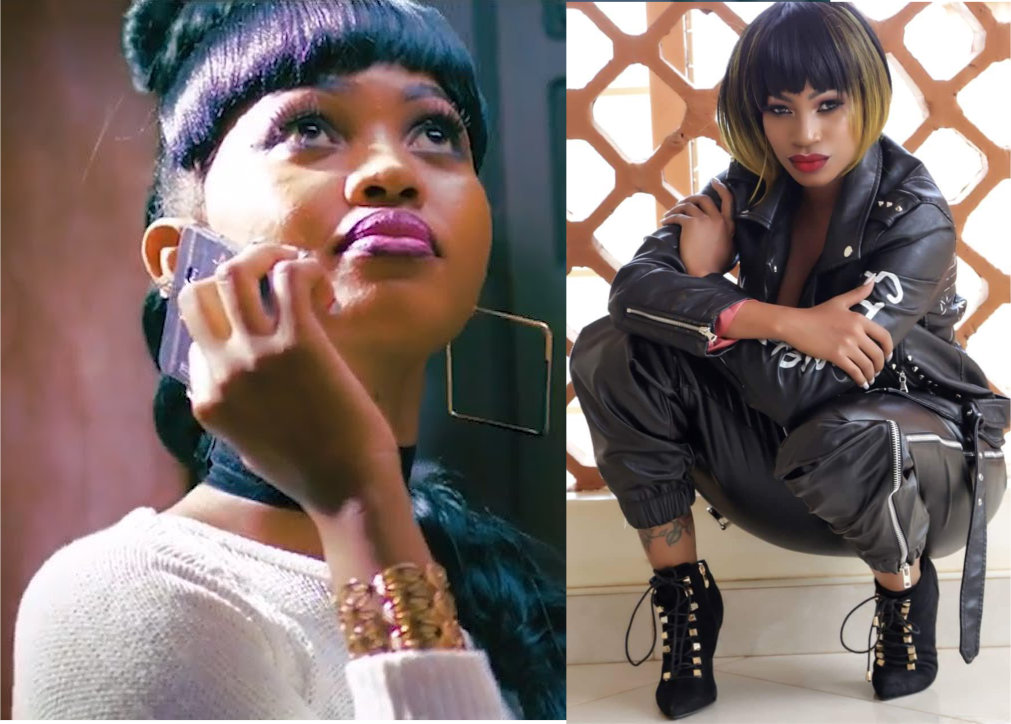 In the same interview, Sheebah expressed her disappointment with a group of individuals who are working tirelessly to see that her rift with Spice Diana widens, despite their efforts to find common ground.
Sheebah asserted that they have discovered that this group prefers that they fight rather than concentrate on matters that are in their best interests.
She continues by saying that the creation of the Uganda Musicians Federation will make this history moving forward and implores the media to support their efforts to unite rather than feed into their animosity because doing so will benefit not just the music industry but also them.