Events promoter Balaam Barugahara met Kabaka Ronald Muwenda Mutebi on Easter Monday.
That's a very huge win, especially for someone in both showbiz and politics because, firstly, the Kabaka has rarely made public appearances in the recent past, and secondly, because of his popularity, his endorsement is very crucial.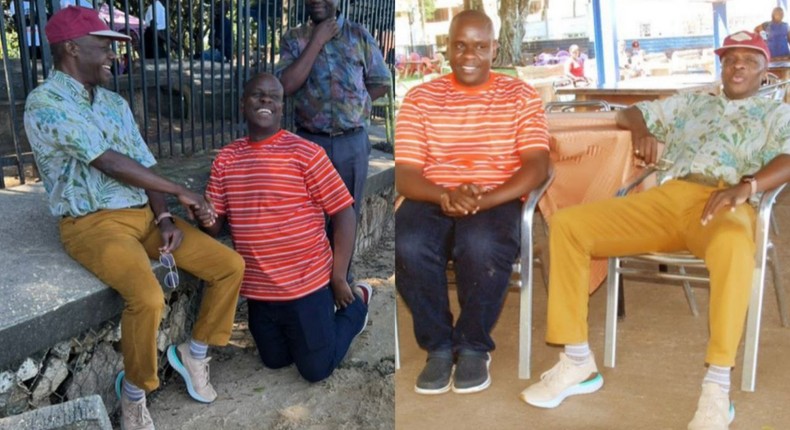 The Kabaka held a conversation with Barugahara at Resort Beach Entebbe. According to the businessman, who had organised an event at the facility, the Kabaka passed by out of curiosity.
"He didn't come for an event. He came around to check on us… He said 'I've been hearing about your things, so I felt it is very important to pass by to see what you people are doing'," said Barugahara.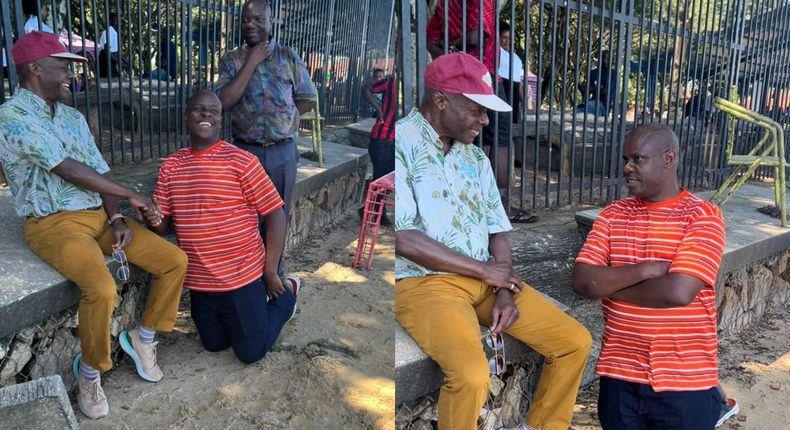 He said the Kabaka is aware that the entertainment sector employs many young people.
Asked to give his perception of the Kabaka, Barugahara said: "He is a special man. He is blessed. He is a royal. He was born a king. He was born to be a king.
"And he is a king to over 10 million people. And all our business and government institutions lie within his kingdom… So I feel very happy and delighted and excited, and I pray to the lord to heal him.
"Because of the kind of humbleness I found in him, I want to ask other leaders that let them love humanity, let them love people. The king of Buganda Ssabasajja, he has demonstrated his humility by stepping out of his car to meet a group of young people whom he met at the gate."
According to the businessman, the Kabaka stepped out of his car and interacted with the fishermen and young men who had come to swim early in the morning.
"He told them to work hard and wished them a good Easter Monday celebration and invited them for the birthday run," said Barugahara.
Balaam Barugahara, who is the vice chairperson for MK Movement in Western Uganda, said the Movement will support the Kabaka Birthday Run on April 16.
The Kabaka hadn't made a public appearance since January 2023 and he had been out of the county and returned recently.