Pastor Jessica Kayanja appeared to take another swing at Susan Makula following her comments against Julie Birungi, formerly known as Julie Mutesasira. Makula recently called Birungi a "fool" for becoming a lesbian.
"There is a fool I normally see called Julie Mutesasira, she used to be my friend and she became a lesbian. No one wants to ruin others like a damaged person," she said.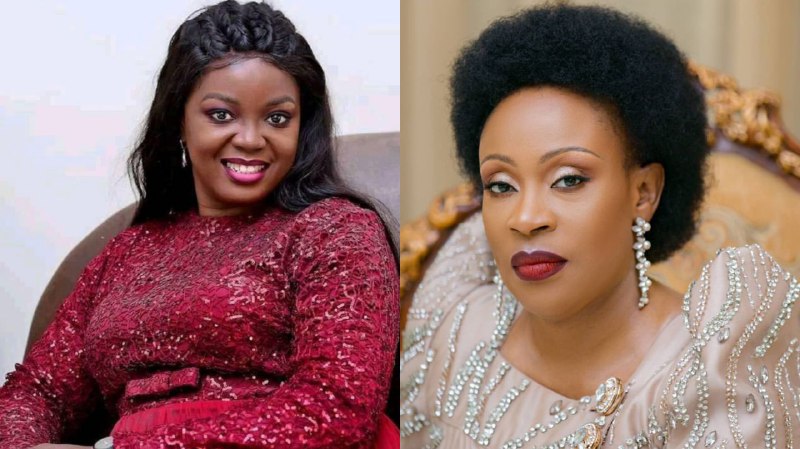 "… Julie Mutesasira's campaign is to show the world that homosexuality is the best thing in the world. She is always sharing posts of people supporting homosexuality."
Birungi in a social media post called Susan Makula a hypocrite because she cohabited with a married man.
In a video shared on social media, Kayanja, who doesn't mention names, questioned the kind of audacity one must have to offer advice to the flock yet they are also sinning.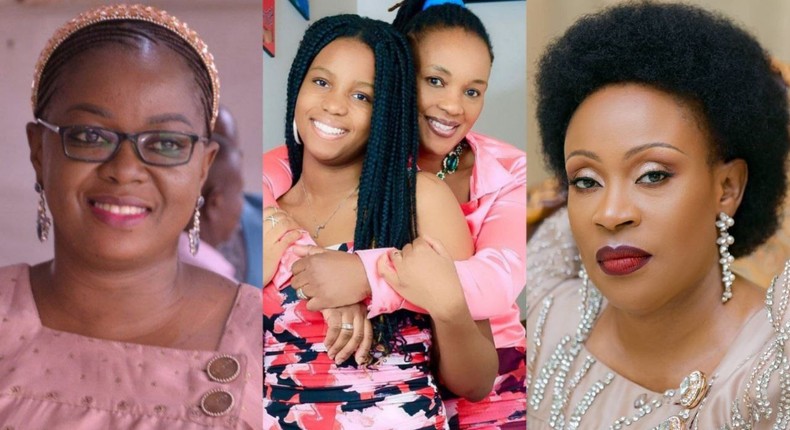 "The devil has uplifted so many," said Kayanja "… There is one I saw, they are in a wrong position, but they are advising others."
Pastor Jessica Kayanja has previously called Susan Makula a prostitute and a home wrecker, Jessica, who is married to Rubaga Miracle Center Cathedral leader Pastor Robert Kayanja, wasn't happy when Makula started dating Pastor Aloysius Bugingo.
Pastor Bugingo was married to Teddy Naluswa until his romance with Makula went public in 2019, Naluswa and Jessica are said to be friends.
Meanwhile, Makula has refused to directly clap back at Jessica Kayanja. When she recently asked what she thinks of Kayanja's comments about her, she said she [Kayanja] deserves the benefit of the doubt.