National Unity Platform (NUP) lawyer Shamim Malende has on Monday 27 February 2023 returned to Uganda from Kenya's capital Nairobi where she was undergoing specialized treatment.
Malende, who was in a wheel chair was received by NUP party members at the Entebbe International Airport, told journalists she was weak physically but mentally strong to continue with her legal duties at the party.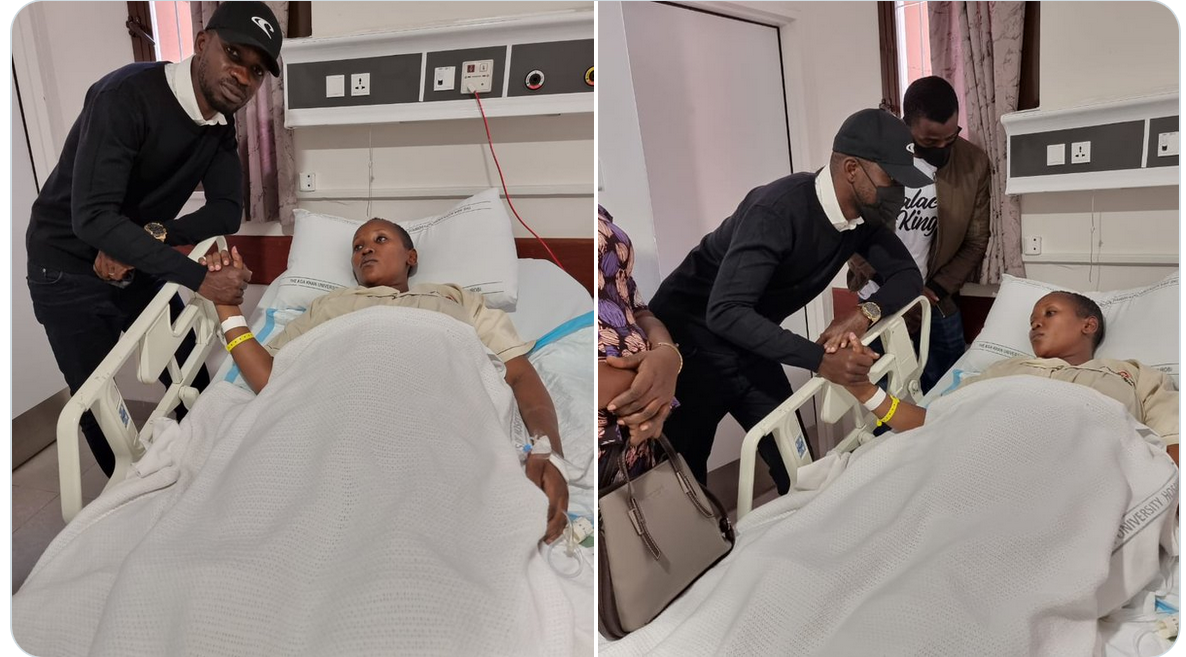 "I am still physically weak but strong mentally to carry on my legal duties," she said.
She added: "I still have medical reviews to do at the hospital because I am still on medication. Before coming back here, I was going to the hospital every after two days, but when the doctors said I could back after a month, I decided to come back home."
Malende was rushed to Agha Hospital in Nairobi last year in late November from Rubaga Hospital, Kampala, Uganda.
She reportedly underwent several abdominal surgeries after having allegedly ingested a strange chemical.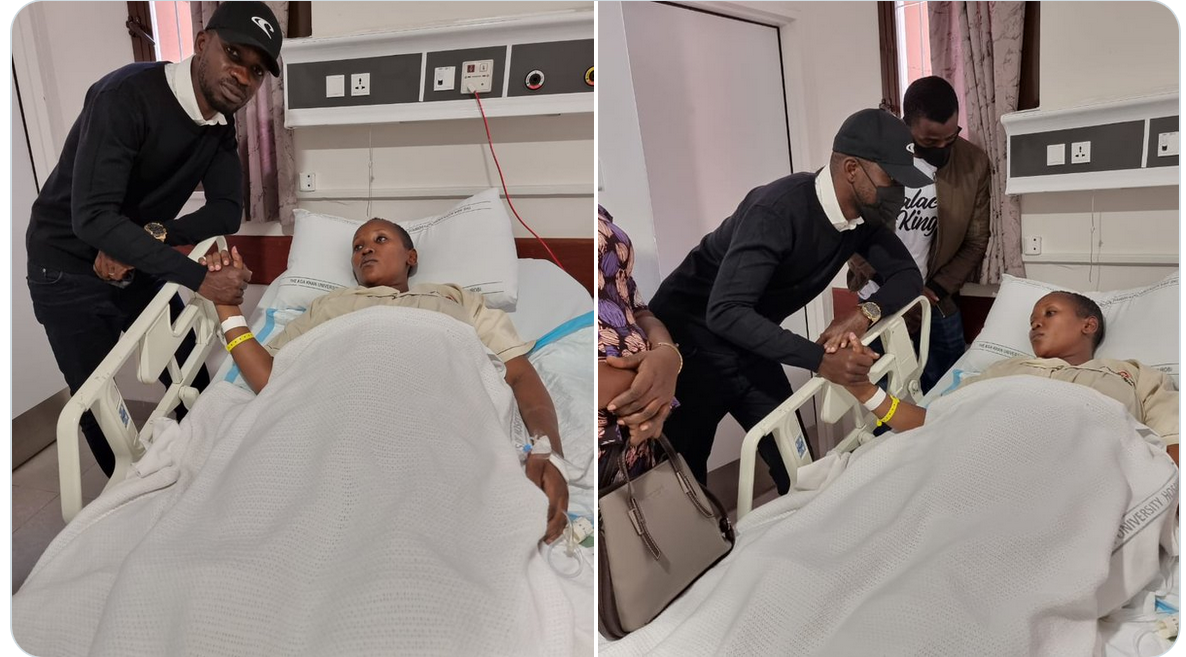 On November 9, she was arrested by the Police in Kawempe where she was found distributing reflector jackets to boda boda riders. She was intercepted by Police and taken to Kawempe Police Divisional headquarters where she was detained for at least three hours and released without charge.
Malende has been at the forefront of demanding justice for the detained supporters of the opposition NUP party and would spend most of her time in court.
She is also part of the legal team representing her jailed colleagues Makindye West Member of Parliament (MP) Allan Ssewanyana and his Kawempe North counterpart, Muhammad Ssegirinya who are facing charges related to terrorism before the International Crimes Division of the High court.