Earlier today, Next media journalist Simon Kaggwa Njala issued the list of top intellectual and sharp-minded individuals in the country.
According to the journalist, these have been creating heated debates on WhatsApp groups before sharing the list via his Twitter account.
But social media! This list is creating a storm on WhatsApp groups. I really wonder about the objective behind it. We might need to unpack them one by one. Indeed some are intelligent, others shrewd while others are just entitled.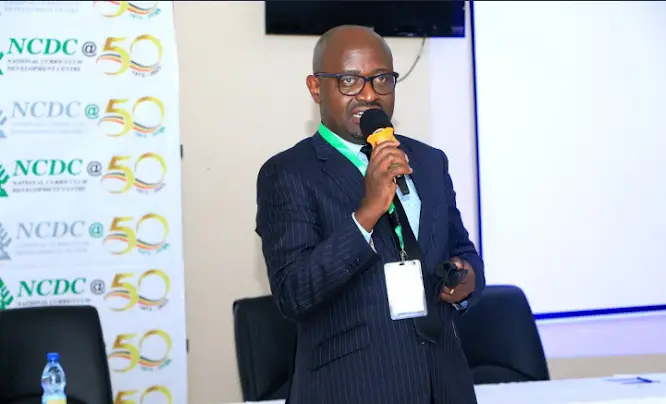 Have a glance at the list below
Gen Yoweri Kaguta Museveni President of Republic of Uganda.
Gen. Salim Saleh – Chief Coordinator of Operation Wealth Creation.
Sudhir Ruparelia – Chairman Ruparelia Group & Honorary Consul of the Republic of Nepal.
Ramathan Ggoobi – Permanent Secretary to the Treasury Ministry of Finance
Dr. Lawrence Muganga – International Educationist and Vice-Chancellor Victoria University
Charles Peter Mayiga – Katikiro Of Buganda Kingdom
Peter Kabatsi – Kampala Associated Advocates.
Gen. Muhoozi Keinerugaba- Senior President Advisor in Charge of Special Operations
Hamis Kiggundu – Ham Group of Companies.
Andrew Mwenda – Journalist
Winnie Byanyima – Executive Director UNAIDS
Maggie Kigozi – Consultant United Nations Industrial Development Organizations.
Patrick Amama Mbabazi – Former Prime Minister of Uganda
David F.K Mpanga – Bowmans/ Lawyer
Prince Kassim Nakibinge – Titular Head Of the Moslems
Odrek Rwabwogo – Director of Tomosi Group and Senior Presidential Advisor