Club Marketeer, Lisa Lindah Mukasa has poured out her heart and confessed the real reason as to why she fell for media personality Douglas Lwanga and claims that it has nothing to do with his cute face or beatiful height but his maturity and morals.
Through her social media platforms, the former Club Guvnor Public Relations Officer (PRO) , Lisa posted a photo of herself with Douglas plus a caption.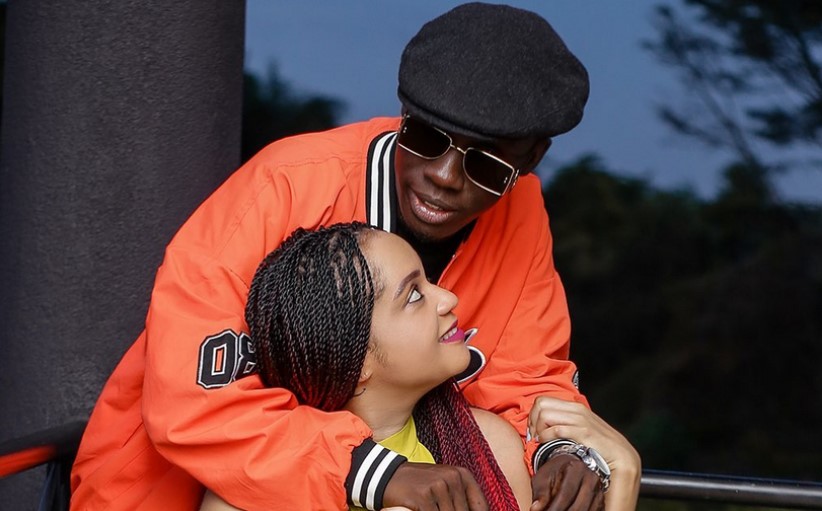 " You're not dating their cute face, height, or smile. You're dating their maturity, morals & growth. Evaluate that before you catch feelings for someone that doesn't deserve you.
Thanking God for I found my friend, my bestie, my soulmate, my happiness, father of my lil DLs😍 and my Love in You @douglaslwanga 🖤♥️ "- she captioned.
Lisa and Lwanga have been together for some good years and the couple welcomed their child back in 2017 on top of their first son together.