According to a local publication, the family of a 27-year-old DJ at the County Lux Comfort Hotel in Marikanani, Kilifi County, Kenya, has called on the Directorate of Criminal Investigations to conduct investigations into his killing.
Salim Moriasi, who is better known as DJ Goodie, was killed on Christmas Day at 1 am following a scuffle in the club over the playing of a song, according to preliminary investigations.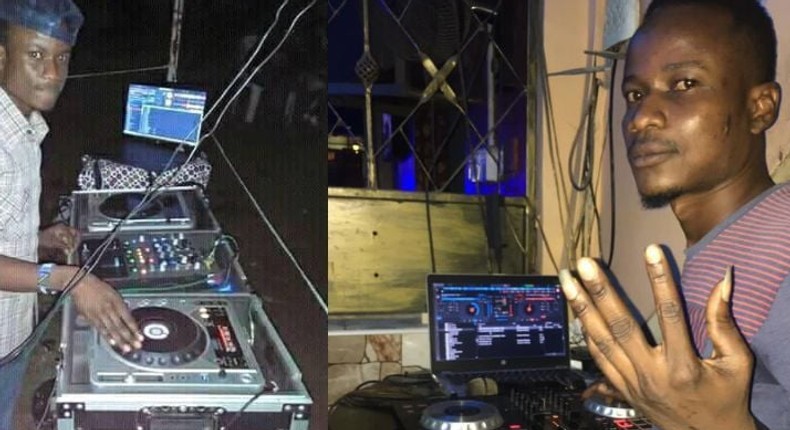 The revelers had requested a song which the DJ refused to play.
The family maintains that the victim's killers are known but yet to be arrested.
According to the family spokesperson, Goodie sustained injuries on different parts of the body after he was assaulted.
A postmortem done at the Coast General Hospital mortuary reveals that he succumbed to cardiorespiratory arrest and severe head injury.
The family spokesperson further accused the club management for interference in the matter after the DJ was booked by his employer as an unknown patient at the Mariakani Sub-county Hospital yet he was their employee for six years.
A report from the hospital stated that those who took him to hospital reported that he fell down a flight of stairs, where he sustained injuries and was rushed to Mariakini Sub County hospital.
The family spokesperson further adds that the late DJ was taken to hospital by his colleagues.
In addition, the manager hired a taxi to take the deceased to the emergency wing at Mariakini Sub County hospital.
He further added that those who took him to hospital told the doctor that he was a drunkard found lying on the floor.
Upon seeing him, the doctor recommended a CT scan to be performed on him.
He further called upon the police to move swiftly and arrest the killers.