Songbird Rema Namakula got speechless as fans publicly demanded a reunion of her and baby daddy, Eddy Kenzo.
Years back ever since Mama Aamal broke up with the Grammy Awards nominee over irreconcilable differences, the issue seems to be still haunting the power couple's fans and followers despite not be directly involved in their failed relationship.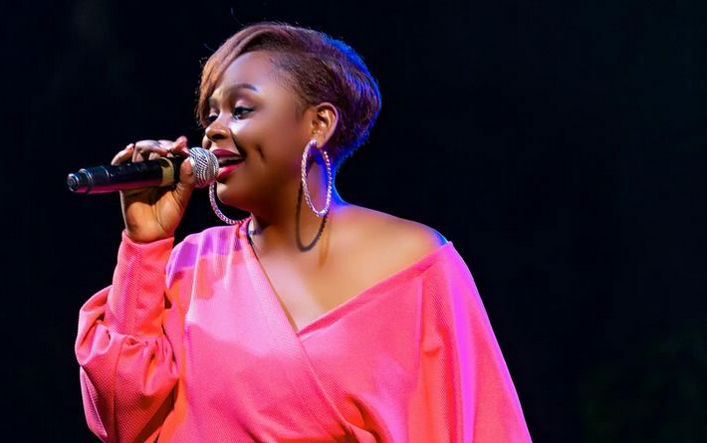 While performing her "Ngonze" hit song on the New Year's eve at CBS FM's Enkuuka, Rema got lost of words as fans hit hard at her demanding a reunion with Eddy Kenzo.
According to a trending video on social media, fans are heard shouting out loudly Eddy Kenzo's name as they sting Rema for still carrying Young Mandela's feelings as she peformed the "Ngonze" hit song.
The speechless songbird then struggles to silence the rowdy fans as they demand her Reunion with Eddy Kenzo.