Due to too much suffocation by rent areas, local comedian Yokaana Mbuusi commonly known as Kapere Bufootose has opted to go for Kyeeyo (greener pastures) as part of his new year's resolutions.
The former "New Amarula Productions" member says he has failed to meet up with daily needs of a family as a household head.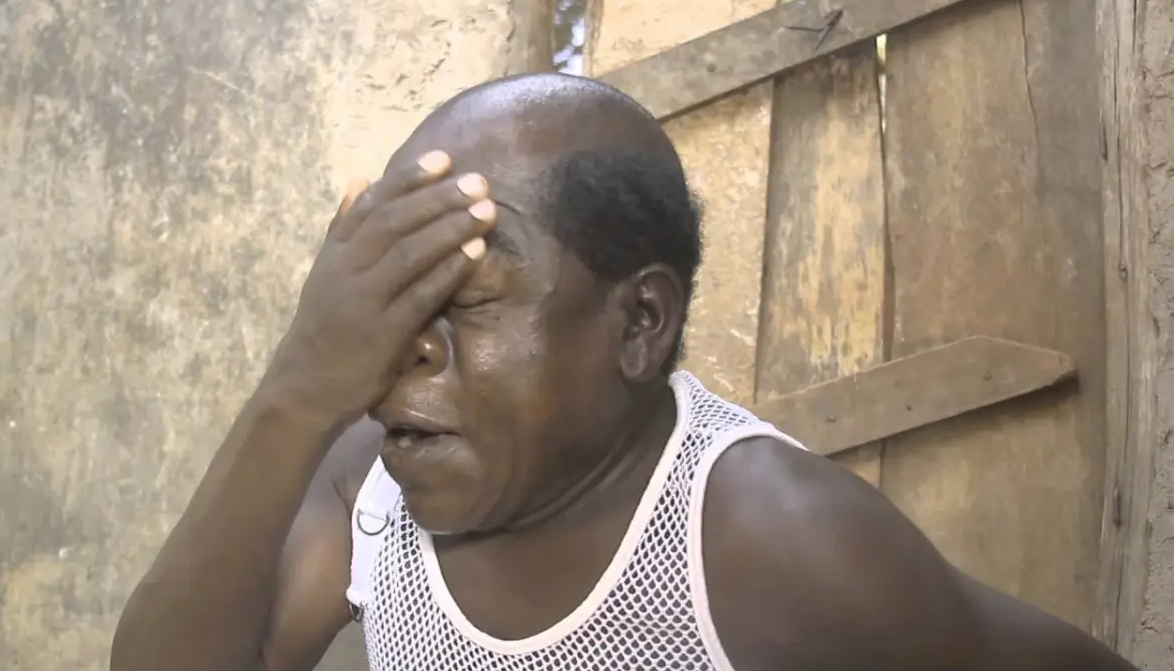 Lufutose now has cried out to the good hearted Ugandans residing in America and UK to do him a favour and enable him go for Kyeeyo so as to make his family happy.
The father of two has been renting with his dear wife for the past 10 years and is scared of clocking 50 while pulling ropes with landlords.
However, his idea of going for Kyeeyo abroad has been pierced into holes by Maama Trump who fears that he might dump her for other women while abroad in addition to abandoning his bedroom duties as a man.