Singer Big Size Bebe Cool believes its high time nemesis and fellow musician King Saha adopts to regular bathing of "EBombo" and mouth cleaning as a way of maintaining his critical personal hygiene.
This was part of Bebe Cool's message last Wednesday as he hailed open mouthed media personality Brian Mulondo for coming out with a lot of bravery to advise the "Zakayo" singer to learn on how to bathe and use chewing gum every after puffing weed.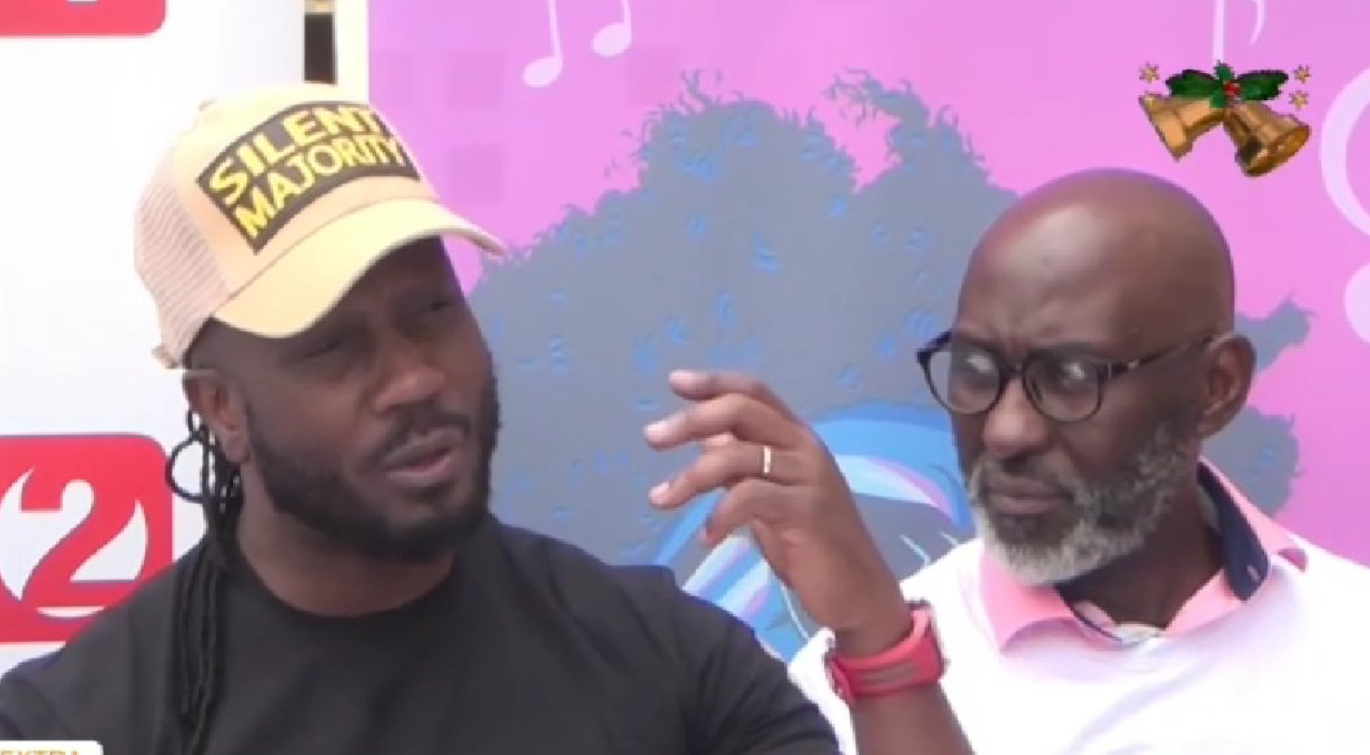 During his morning radio show on KFM, the seemingly fed up DSTV Local Content Manager had not had kind words for King Saha thereby accusing him of stinking for guests whenever he turns up for gigs mainly weddings and corporate parties.
As Bebe Cool has been desiring using an axe, the storm seems to have finally fallen given the way his nemesis King Saha has of recent days been silenced on allegations of producing a pungent smell in public due to poor personal hygiene.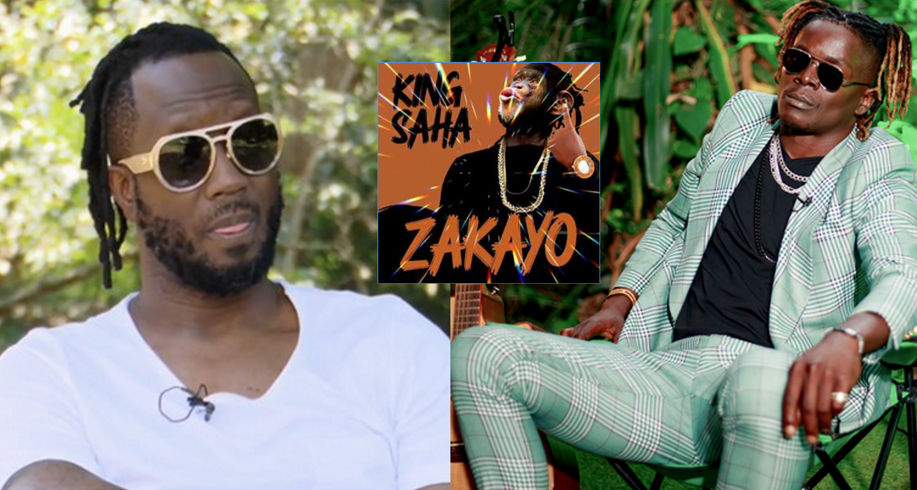 When Bebe Cool advised King Saha to stop smoking weed, he latter took it personal thereby throwing jibes at the legendary singer.
Bebe Cool, one of the people who campaign against drug usage amongst artists has commended the KFM presenter for his remarks about King Saha's hygiene thereby urging other media personalities to copy a leaf from him.
Watch the video;