The Ministry for Land, Housing and Urban Development has published thousands of land titles in an effort to avoid serious land conflicts.
The ministry says this measure is aimed at fighting fraud and forgery which are the major causes of land conflicts.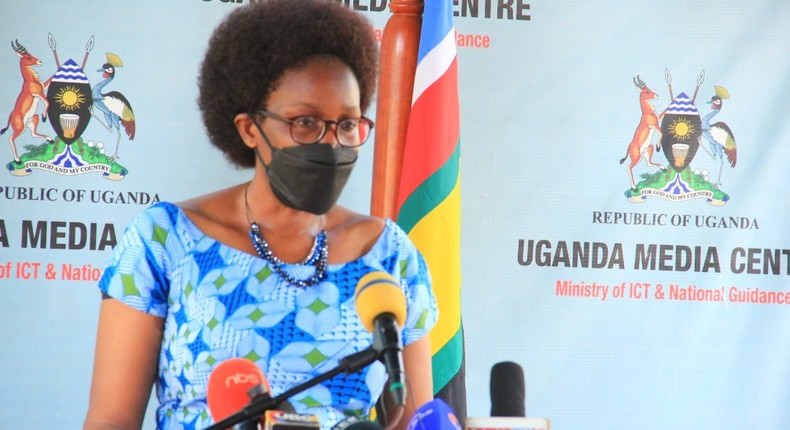 In a phone interview with this reporter, Moses Ssekiito, a senior registrar for land titles at the ministry, said a lot of fraud and forgery can never go away but measures need to be put in place to help reduce its chances of thriving.
"We are currently in a world of survival. That is why forgery and fraud is high. It can never go away but we need to put in place measures so it doesn't thrive," he told this reporter.
According to the ministry, some of the titles published are those belonging to owners who reported them to be stolen, misplaced, or lost and thus are requesting for special titles.
In a statement shared on a social media platform, Twitter, where details of the owners and land sizes have been published, the ministry indicates that the purpose of sharing all the details is to enable concerned individuals to identify any attempted falsifications.
The ministry reveals that concerns raised early enough can lead to cancelation of title processing.
Landowners in the diaspora, credit institutions, and the general public have been urged to look out for the details of the published land titles.
The Minister for Lands, Housing and Urban Development, Judith Nabakooba, has lately been canvassing the country in an effort to solve serious land conflicts.