Veteran journalist Andrew Mwenda was rushed to hospital at Mulago after being put down by severe vomiting that caused alot of worry and raising questions of what had happened to him.
Through his social media, Mwenda alerted Ugandans that he is currently receiving treatment.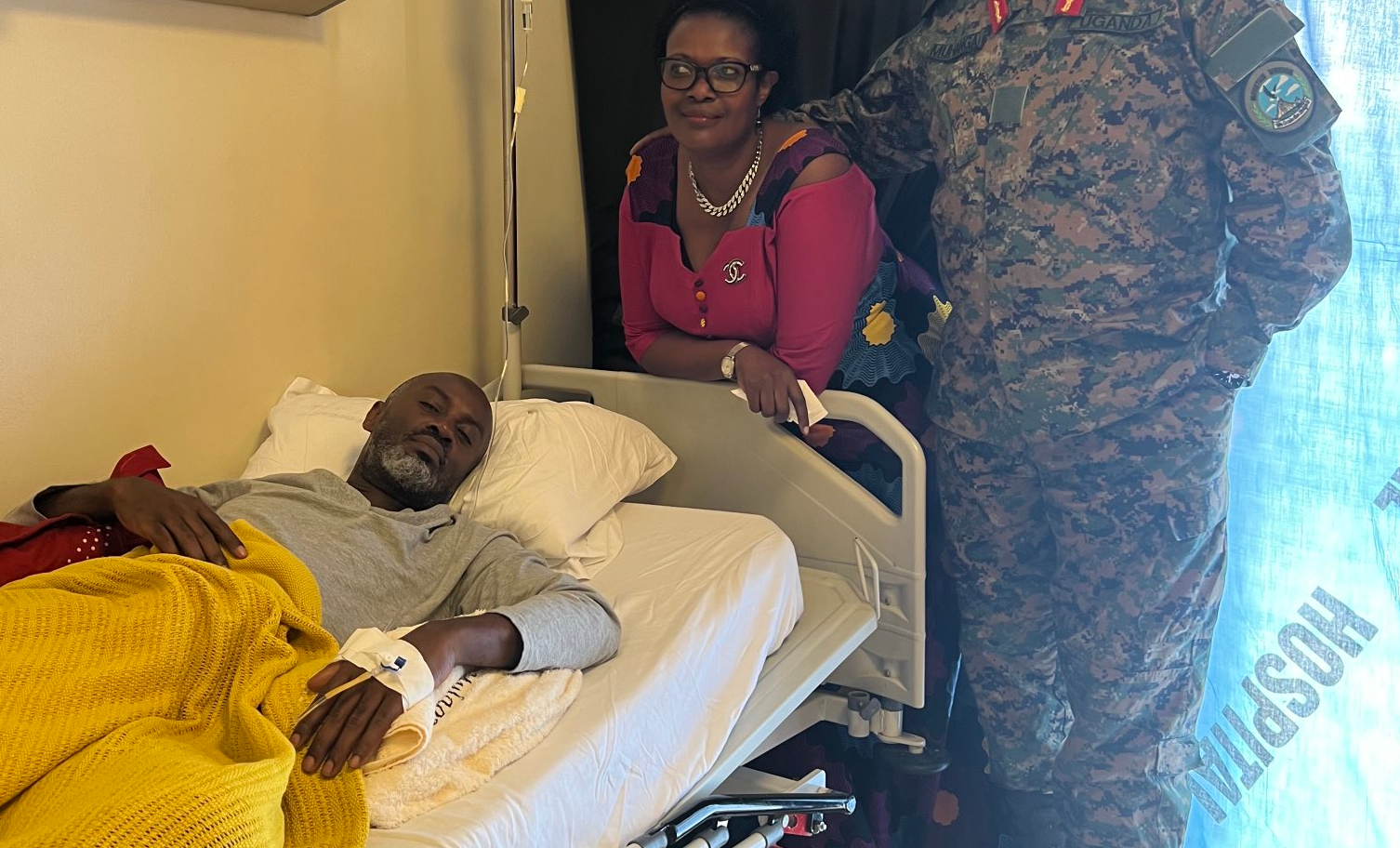 The latest update about Mwenda's ailment was revealed by Hon. Margaret Annet Muhanga Mugisa, the member of parliament for North Division in Fort Portal City.
Muhanga disclosed that Andrew Mwenda had been rushed to Mulago hospital on Thursday after following severe vomiting.
She attached a photo of Mwenda on the Mulago hospital bed, with a treatment cannula on his hand.
Mwenda's cause of vomiting was not disclosed by Hon. Margaret, but we are certain she will later get access to the complete medical report and we shall keep you posted.