To celebrate turning a year older, Flashy socialite Zari Hassan's young boyfrind, Kawempe Slay King, Shakib Cham Lutaaya has flaunted off a brand new classy Sports Utility Vehicle.
Even though he claims to have gotten the car with his own money, different people have been heard whispering that it is a gift from his lover, Zarinah Tlale.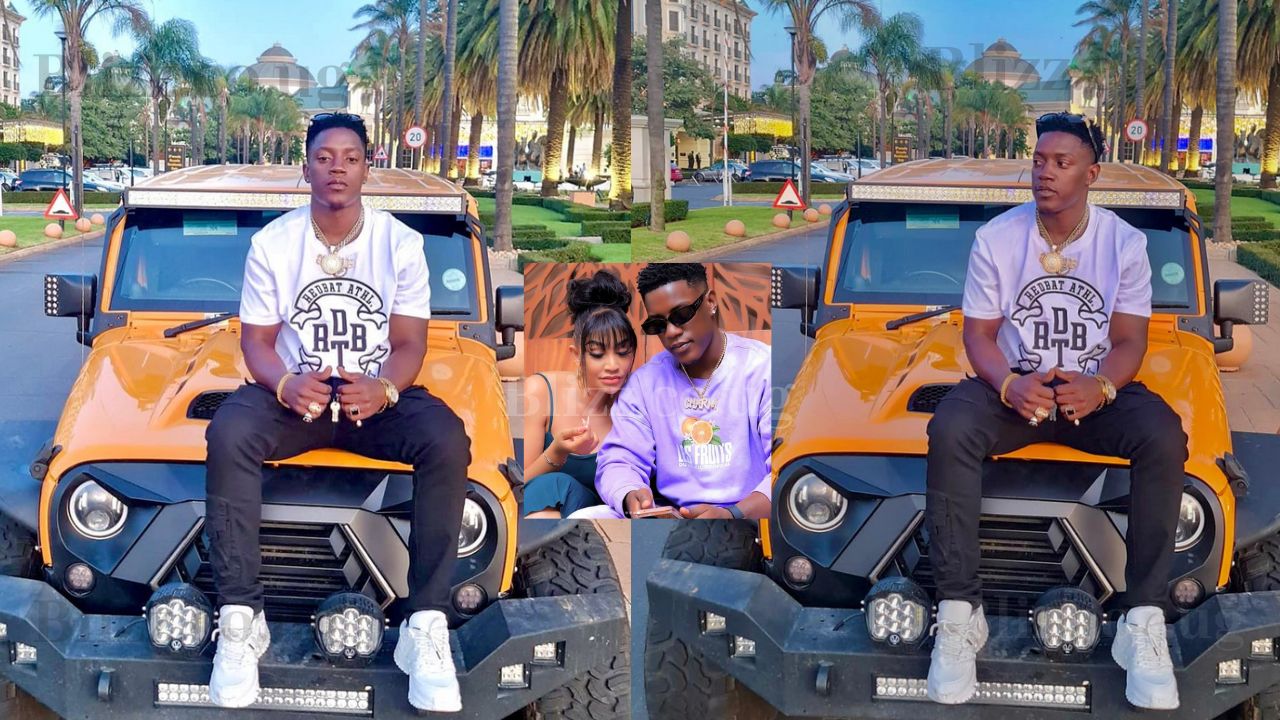 Shakib has shown off his newly acquired sleek SUV as he celebrated his birthday vis his Instagram where he posted photos and video clips showing the monster ride.
He wrote: "May your Birthday convert all the hatred into love, all the failure into success, all the punishments into blessings, and all the obstacles into opportunities. Wishing you a very Happy Birthday."
Zari responded lovingly to Shakib's post saying: "Happy birthday babe and congrats to the ❤️. More blessings babe."