Ever since singer Eddy Kenzo came out and paraded off his new girlfriend, words have been flying high with everyone speculating who exactly she is but our team has found out everything you need to know.
According to our sources, singer Eddy Kenzo's new girlfriend whose photos have been circulating is called Bella Myra Bakhresa and she is 26 years old.
Bella is from Tanzania and she's a daughter to a certain Business tycoon in Tanzania identified as Said Salim Bakhresa who is the CEO and Chairman of Bakhresa group of companies which include Azam media, Azam Beverages, Azam grain Miller's, Azam fc among others.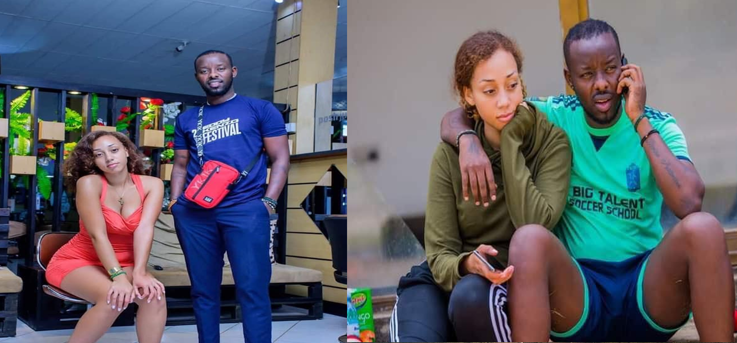 Snoops have it that Myra has lived in Germany, Switzerland and USA and that she's a practicing surgeon and graduated in two years ago from John Hopkins university school of medicine in USA and currently she's on a holiday in Uganda where she normally meets with Eddy Kenzo.