After the National Drug Authority authorizing COVIDEX, a locally made herbal remedy as a 'supportive treatment' for COVID-19, its price has been hiked from UGx 3,000 to UGx 50,000.
The National Drug Authority approved COVIDEX after days of back and forth engagements between the regulator and its developer, Prof Patrick Ogwang.
Addressing journalists at media centre in Kampala Tuesday, the NDA executive director, Mr David Nahamya said after various assessment and inspection of the factory manufacturing the herbal medicine, they have approved its use to support treatment of viral infections.
"After engagements, the innovators have removed unsubstantiated claims that the product treats and prevents Covid-19 and revised it to supportive treatment in management of viral infections. NDA has granted Covidex an approval based on initial assessment, published literature and safety studies conducted by the innovator," Mr Nahamya announced.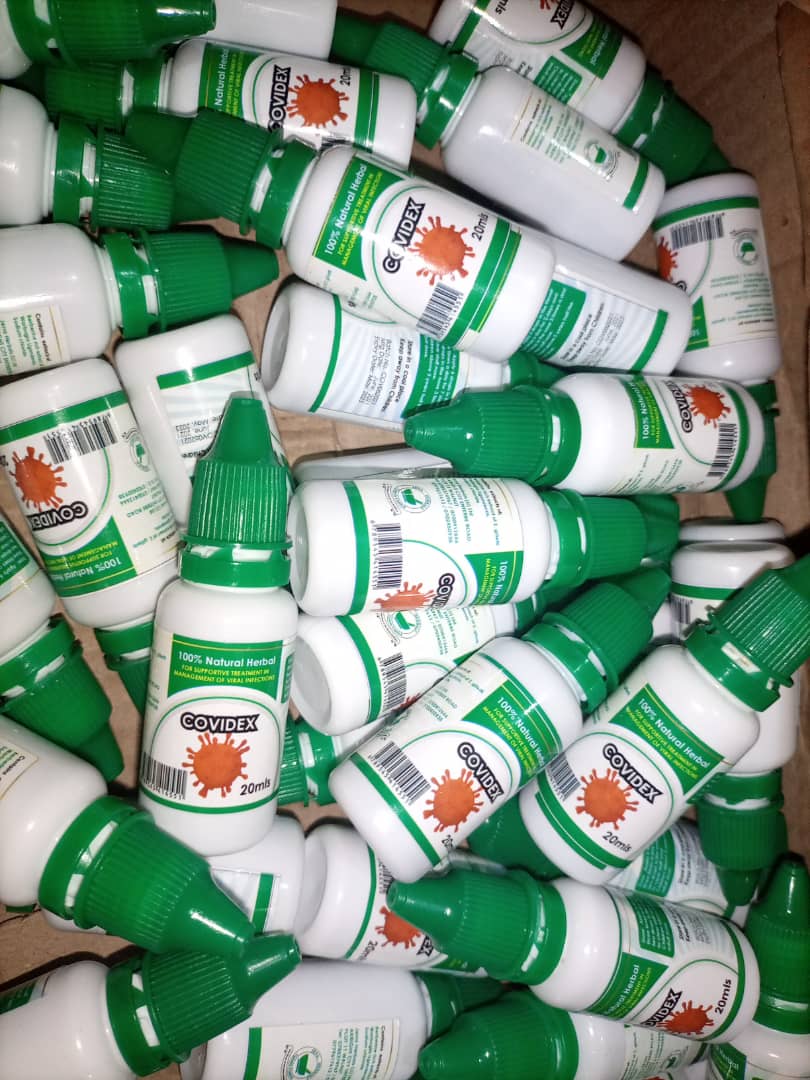 The product has been formulated from herbal plants that have been traditionally used to alleviate symptoms of several diseases.
However, Mr Nahamya stressed that the medicine does not cure Covid-19 but it can supplement the medicine being used by medics to treat Covid-19 patients.