Serena Bata is not willing to be in a relationship with any person in the entertainment spaces again, saying that celebrities are hopeless people who can't be trusted.
Serena Bata is one of the best local vocalists and singers but she has forever failed to settle in a lasting relationship, following her nasty break up with self-proclaimed moneybag Sipapa.
The soft-spoken singer's last relationship was with renown music promoter Charles Olim a.k.a Sipapa. They broke up in 2020 after rumors of domestic violence.
Serena often denies being battered by Sipapa and rather notes that she left the relationship because Sipapa had suffocated her music career.
During a recent interview, the former Sipapa Entertainment singer also revealed that it is hard for a relationships between celebrities to last.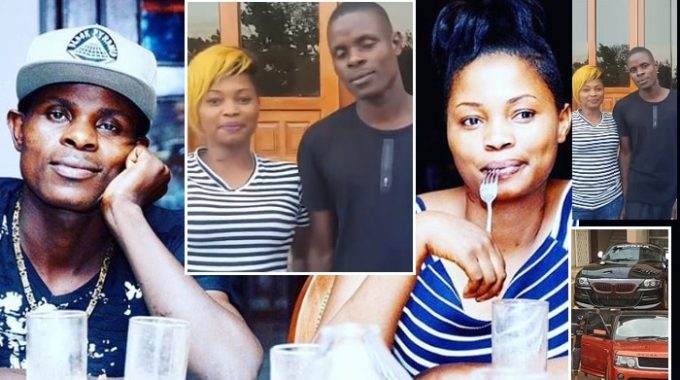 She reasoned that celebrities usually fall in love for status and not genuine love and companionship, and hence why most relationships between celebrities do not last.
"It's because of not understanding each other. You may start dating because of who you are as celebrities but when you do not really understand each other by heart and you're not even genuine friends. You hearts have to first connect at a friendly level for love to develop," Serena Bata hinted.
"When two celebrities love each other, it's hard for them to be respectful of each other because of the ego," Serena added.
Serena Bata also notes that it is hard to date a workmate. "I have failed at dating a person with whom I do the same job," she said.