The search for a new wife by singer Wycliffe Tugume commonly known as Ykee Benda is on as the singer is set to hold auditions.
Breaking up with baby mama Julie Batenda seems to have been the biggest mistake for the "Amina" singer as he can no longer live a happy life again.
This prompted Ykee days back to put a notice through his twitter account searching for a wife material.
Hundreds of applicants have been since then been making the Kireka Boy's inbox busy as they showed their readiness of chewing his cassava at whatever cost.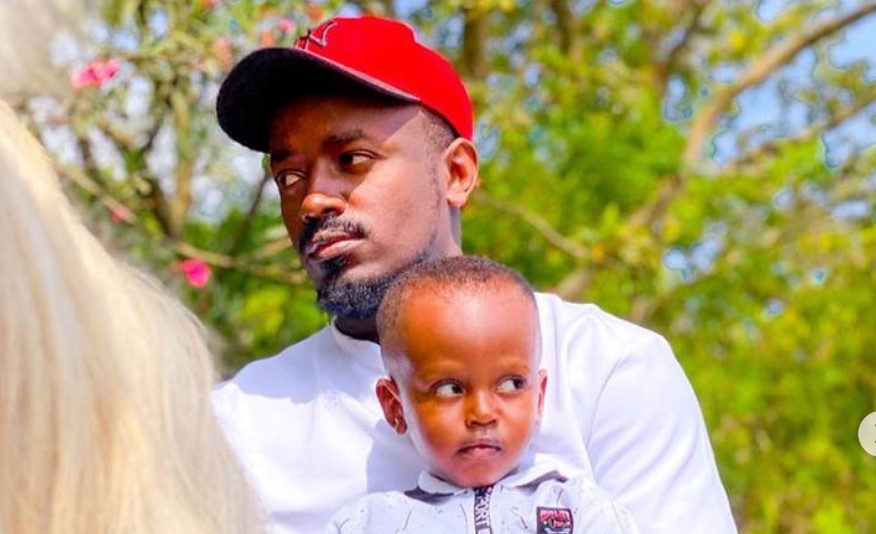 "I give up….I have no problem cooking but naaah am tired…..I need a woman in this freakin house 🤦‍♂️
Pliz apply in my box," Ykee Benda tweeted two days ago.
During an exclusive interview with a Youttuber, Ykee Benda has revealed how he is now set to select his new women from the hundreds that he has on his list and the lucky one will be signing a marriage contract so as to relieve him of the loneliness and cold nights.