A video clip showing how Bishop Stephen Senfuma prophesied his own death has come out and left many of his followers wondering how they missed it when he was still alive. Innerman FM has still not said a word about this video.
Bishop Stephen died a few days ago after fighting for his life for weeks in hospitals.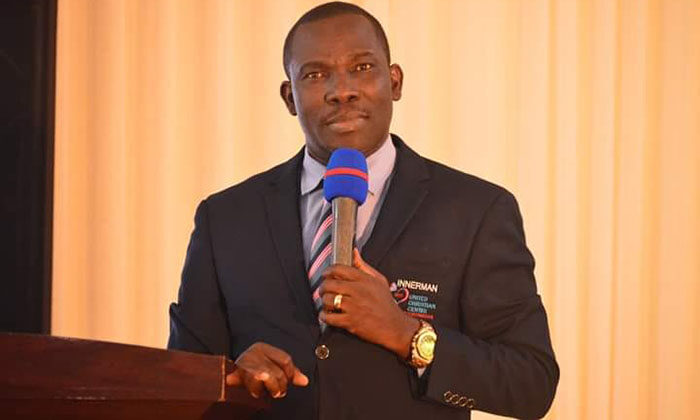 The beloved preacher breathed his last at about 5am on Saturday, at Nakasero Hospital in Kampala where he had been admitted earlier this month, after developing "breathing complications."
Officials at his Kikoni based church confirmed the Bishop's death although very few details were divulged.
They revealed that he had earlier on Tuesday June 7th been admitted Platinum Hospital in Kampala after he got breathing competitions. He would later be moved to Nakasero Hospital after the condition escalated.
Upon admission at Nakasero, officials reveal, his condition improved and they were hopeful he'd make full recovery but it would later worsen leading to his death.
Bishop Senfuma is the Vision bearer of Inner-Man Ministries which includes United Christian Centre (UCC). He is also founder of Innerman Broadcasting Company, which seeks to provide Christ-Centered radio programming.