Kisakyamukama accuses former Member of Parliament, Pastor Peter Ssematimba of chewing her sumbie countless times despite being married with kids. Now she says Peter wants to steal her 10 year old son away from her.
Peter Sematimba, the former Busiro South County Member of Parliament has dragged his maid and ex lover to court over child custody.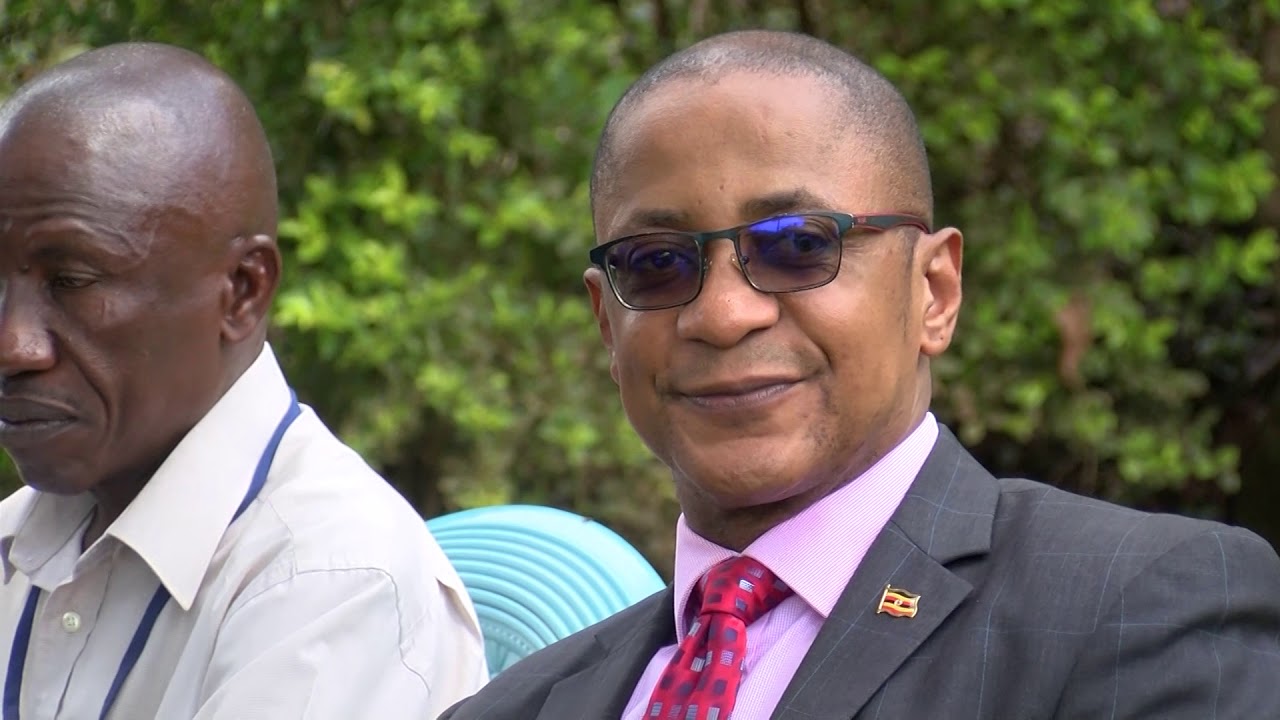 Sematimba and his maid are battling over their 10 year old daughter, a one Kisakyamukama following their split recently.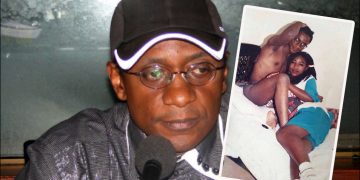 Through his lawyers, Mudawa & Kyogula Advocates, Sematimba has run to Makindye Family Court seeking the law arm to enable him take over sole custody of his daughter citing the fact that his maid and ex lover cannot provide the necessary child support and care to their daughter.
After being served with the notice of intention to sue from Sematimba's lawyers, the former legislator's maid through an exclusive interview with Bukedde TV's Josephat Sseguya has spilled shocking secrets as to why she decided to run away from Sematimba's mansion in Rubaga and settle down with their daughter in kazigo in Mutundwe.
She accuses Sematimba of failure to take care of their daughter and herself respectively. Sematimba's maid has spilled more secrets accordingly.