The late singer AK47's widow, Nalongo Maggie Kiweesi has officially converted from Christianity to Islam just a few days to her introduction / Nikkah ceremony with singer Rabadaba.
Maggie who recently used to date Grenade Official is set to introduce singer Faisal Sseguya alias Rabadaba to her parents changed her name to Salha.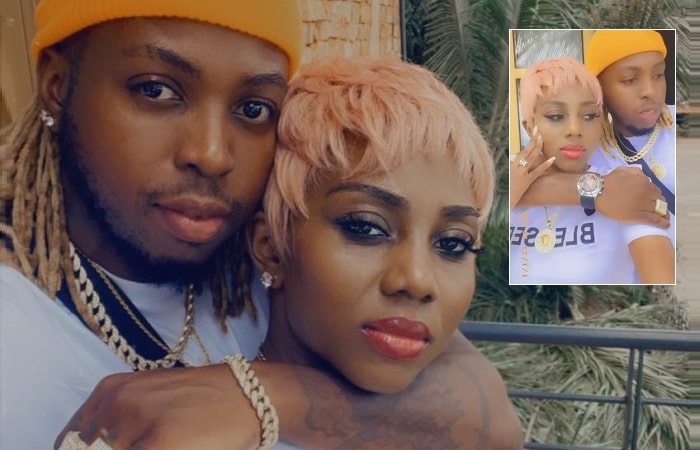 During the conversion, Nalongo narrated that she was just reverting to Islam because she only switch led to Christianity during her youthful age.
If all goes according to plan, Nalongo Maggie will introduce Rabadaba to her parents in Butamba- Katabi on 11th June, 2021.