In his major quest for a musical return, Stephen Andrew Katende a.k.a Dre Cali has rebranded to a new alias just a few weeks before he releases a new music project.
In April 2022, following Dre Cali's departure from Uganda, Ykee Benda revealed how Mpaka Records owns his alias 'Dre Cali' and that was still contractually bound to the label.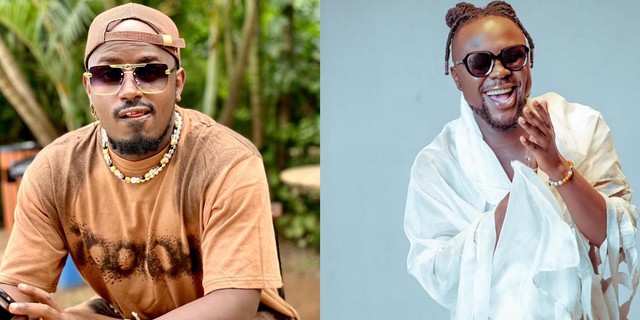 "Yes. The name "Dre Cali" is a brand, a trademark, and we own it as Mpaka Records. He still has a running contract with Mpaka," Ykee said.