Female singer Sasha Brighton Kalungi has opened up about rumors of how fellow musicians Pallaso and Mathias Walukaaga chewed her sumbie, she has told the man fertilizing her bean garden.
According to Sasha, Pallaso is a very good and close friend of hers reason she appeared in one of his music videos but definitely nothing more than that.
She also went ahead and stated that Mathias Walukaaga i's just a fellow musician and there is nothing that has ever happened between them. She reiterated how she's only had one public relationship which was to socialite Herbert Shonga.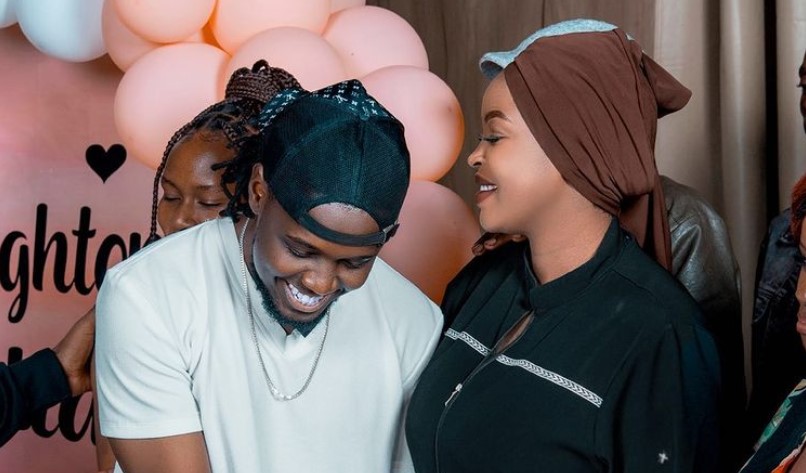 "I have never dated neither of Pallaso or Walukaaga. Pallaso is my real good friend and someone who is real. Its the reason I appeared in his music video and we are so close. Walukaaga is just a fellow musician and I don't know why people link him to me. Besides I have only had one public relationship and that was with my ex Shonga but the rest are private. For my baby daddy, I won't reveal him because he prefers to be kept out of the media and I respect that," she said.