Singer Mansoor Ssemanda aka King Saha has promised to 'Put some Manners' into nemesis Bebe Cool's head once voted as UMA President, he says he is too arrogant and chaotic thats why they pulled out a gun on him.
Appearing on an interview, King Saha, the Kings Love Entertainment boss pointed that Bebe Cool could even have been the cause of all the raucous as he makes "small and huge" mistakes and advised him to stop behaving arrogantly.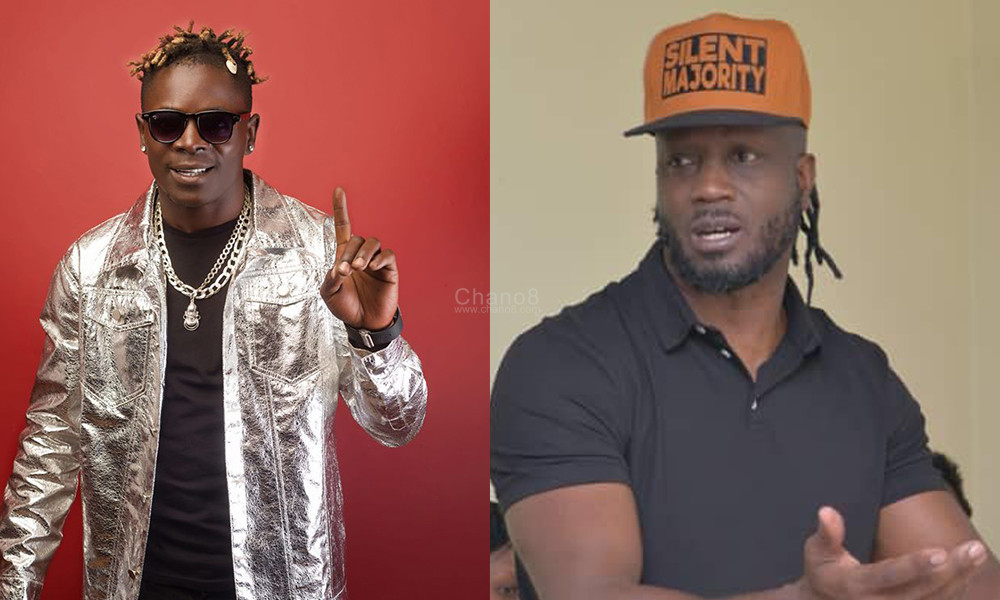 "For a long time, that guy has lived without having manners. He is ill-mannered. But since am soon becoming their president, am going to find out what really transpired. You might find that Bebe Cool even caused the chaos. He always makes small and huge mistakes.
However, I condemn the act of pulling out fire arms in public. However, Bebe Cool should stop being arrogant."– King Saha said.
Watch the interview below: