Band musician Hajj Haruna Mubiru says legendary musician Chameleone's recent South African boycottand arrest as well as Bebe Cool's gun scare attack were just stunts from the two entertainers.
As its a normal move that is executed by musicians in the local entertainment industry to achieve their own goals, the CEO of the defunct Kream Productions Reloaded Band says Chameleone's arrest and boycott in South Africa as well as Bebe Cool's gun scare attacks were stage managed as part of showbiz by the two musicians.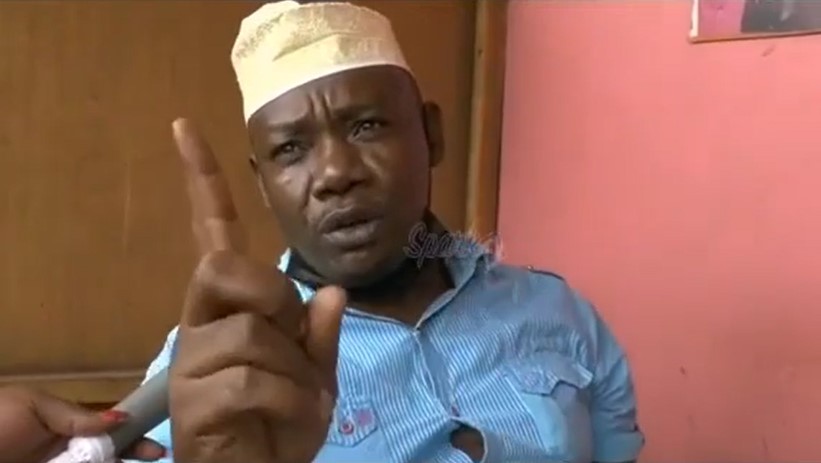 "Kitooke" says like as he is tired, Ugandans too shouldn't be bothered by Chameleone and Bebe Cool since they attained what they wanted from their recent stunts.
"After Chameleone has been boycotted in South Africa and at the same time Bebe Cool escapes death from a gun scare at the same day and time, Ugandans are not fools. Just know we are tired."- Hajj Haruna Mubiru.
Check out the video;