Veteran singer and songwriter Henry Ssekyanzi Ninsiima, alias Nince Henry has advised fellow artist and friend Hajjarah Namukwaya, alias Spice Diana, to shift from Makindye and relocate to Ntinda where there's no witchcraft.
Through his social media, Nince Henry stated that he feels pity for the musician who recently featured on the famous Times Square and resides in Makindye.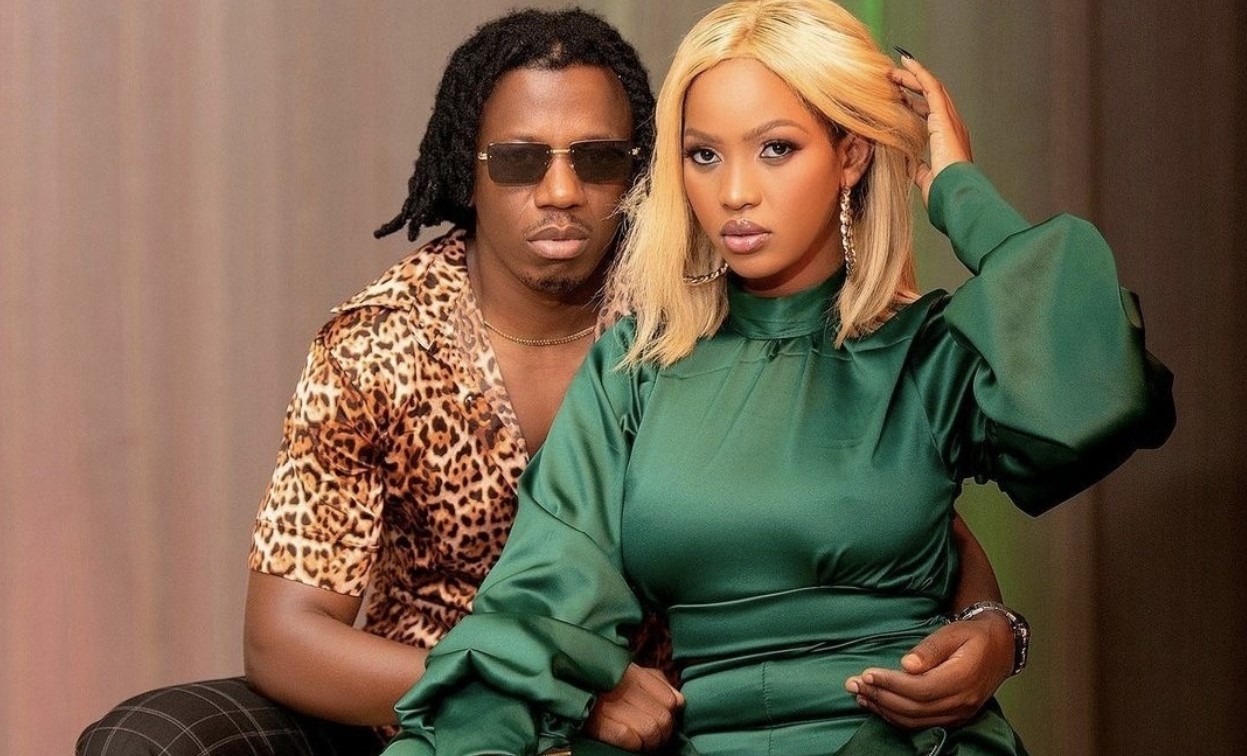 "There's a huge part of the music industry in Uganda that literally resides in Makindye. But what defines most of the artists who stay in Makindye is sarcasm in the form of flattery and insincere smiles. They spend most of their time bewitching each other. They betray each other all the time. Some of my friends like Spice Diana. I wish you to leave and come to Ntinda. Young boys spend most of their time smoking emindi. For sure, a very silly and backward mindset for sure. I have so many friends there and I feel bad for them all the time," Nince Henry explained.
The 'Killer Portion' singer said that Makindye is not a good place to live in because the people that reside there are allegedly known for using witchcraft to bewitch their fellow artists.
Tags